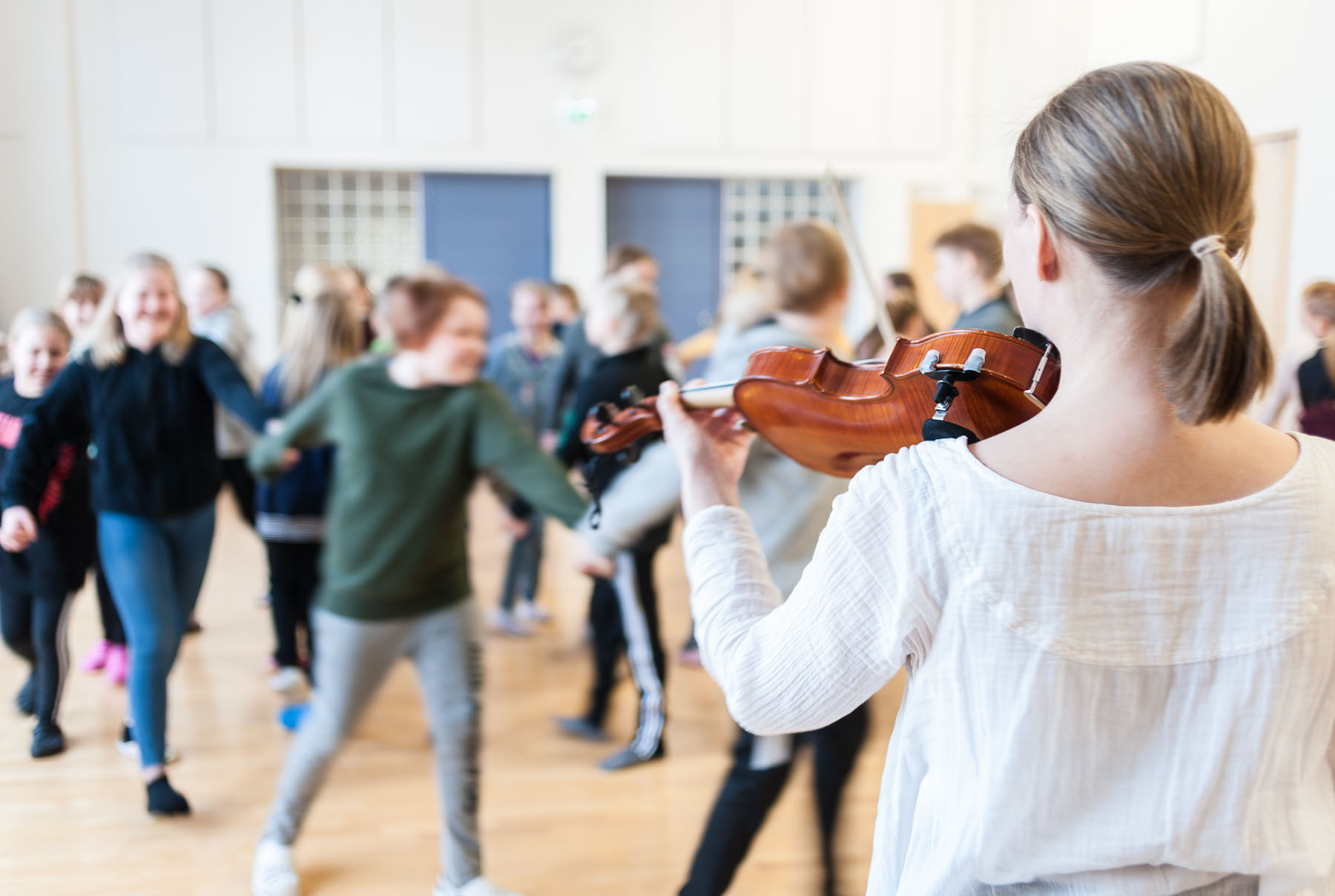 Projects
Ongoing projects:
ICH North – passing on our musical traditions (2021–2022)
Kansanmusiikki-instituutti osallistuu Centria-ammattikorkeakoulun vetämään pohjoismaiseen hankkeeseen, jossa kehitetään musiikin alan aineettoman kulttuuriperinnön säilymistä turvaavaa yhteistyötä yhteisöjen ja koulutusorganisaatioiden kesken. Rahoitus: Interreg Pohjoinen, Suomen kansallinen vastinrahoitus Lapin Liitto.
Project to develop the Näppäri method (2020-2022)
The project establishes the Näppäri school offering basic studies of art in the Perhonjokilaakso region, expands the domestic and international accessibility of the Näppäri educational method and develops course material and the readiness to repair instruments. Funded by the Finnish Cultural Foundation.
Developing procedures and international networking as an organization accredited to the Unesco Convention for the Safeguarding of the Intangible Cultural Heritage (2020-2021)
The project plans and pilots new procedures and operational models made possible by the Unesco accreditation. Funded by The Ministry of Education and Culture.
Kaustinen Fiddle Playing - Program for intangible cultural heritage (2019-2020)
The project executes a series of actions to improve the liveliness and safeguard the transmission of the Kaustinen fiddle tradition as part of the phenomenon's application to the Unesco list of intangible cultural heritage of humanity. Funded by the Finnish Cultural Foundation.
The Central Ostrobothnian network for children's culture / Children's Culture Centre Lykky (2019-2020)
The project aims at establishing a network of childrens' culture based on the local assets of the area of Central Ostrobothnia. The network emphasises intangible cultural heritage. The network is called the Children's Cultural Centre Lykky. Funded by the Central Ostrobothnian fund of the Finnish Cultural Foundation, Pirityiset Leader. To the website of the Childrens' Cultural Centre Lykky..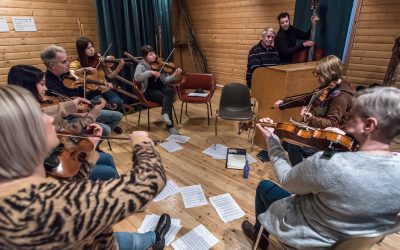 ICH North -hankkeessa kehitetään uusia keinoja ja koulutusta musiikin kulttuuriperinnön turvaamiseen Suomen, Ruotsin ja Norjan pohjoisilla alueilla. Yhtenä hankkeen toimenpiteenä luodaan...