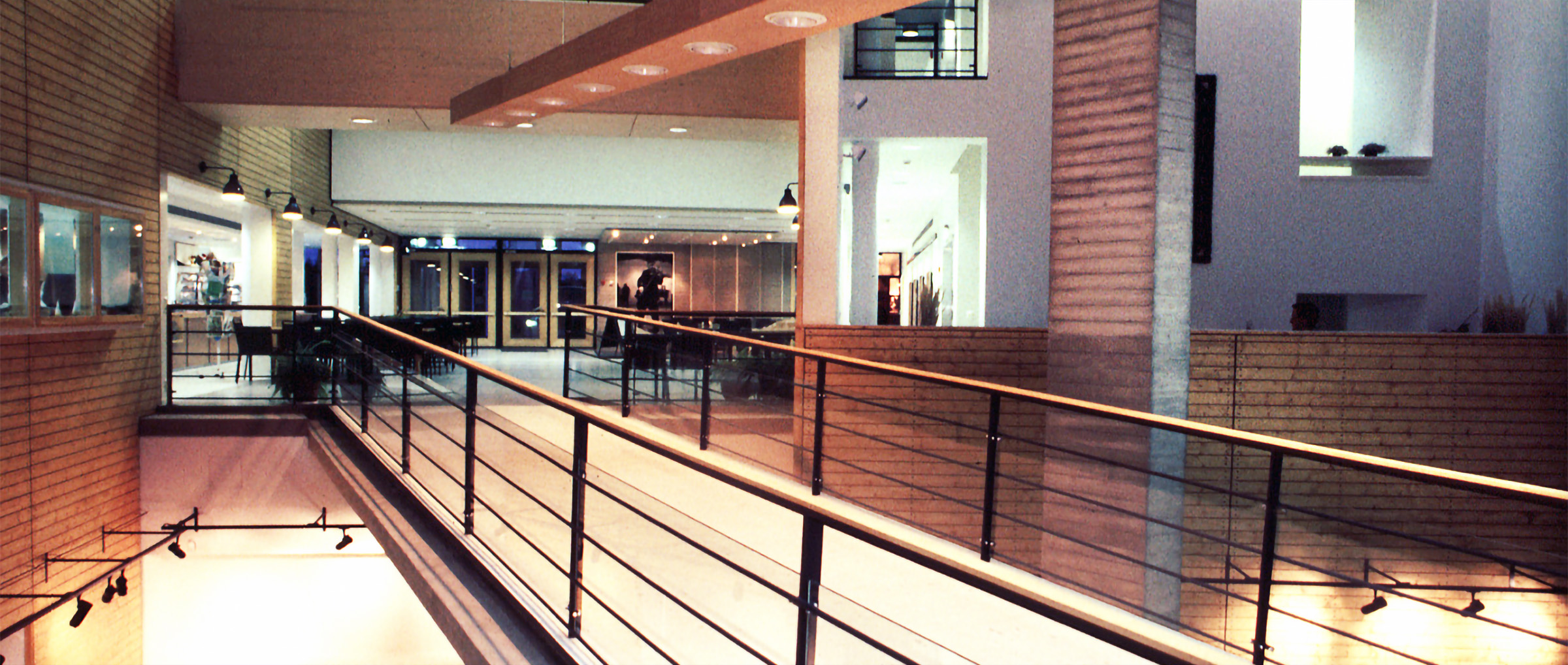 The Association
The administrative body for Finnish Folk Music Institute is Kansanmusiikki-instituutti ry (Folk Music Institute Association). The Folk Music Institute Association has two units: Finnish Folk Music Institute and Folk Music Group Tallari.
Yhdistyksen hallitus vuonna 2022:
Samuli Valo, chairperson
Minna Lankinen
Paula Kettu
Vilma Timonen
Timo Pärkkä
Désirée Saarela-Portin
Mauno Järvelä (vice member)
Kauppi Virkkala (vice member)
Yhdistyksen jäseneksi voivat liittyä yksityishenkilöt tai yhteisöt. Jäsenmaksut vuodelle 2022 ovat 20 €/henkilöjäsen ja 50 €/yhteisöjäsen. Jäsenhakemuksen voi lähettää sähköpostitse osoitteella matti.hakamaki@kaustinen.fi or by letter addressed to Kansanmusiikki-instituutti ry, Jyväskyläntie 3, 69600 Kaustinen.
The Association is entitled to accept donations and legacies to support its activities.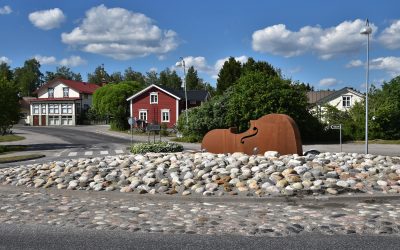 Vietämme kesälomaa, ja toimistomme ja asiakaspalvelumme on suljettu 15.8. asti. Verkkokauppamme toimii normaalisti, mutta tilaukset toimitetaan vasta 22.8. alkaen. / We will be on our summer leaves,...