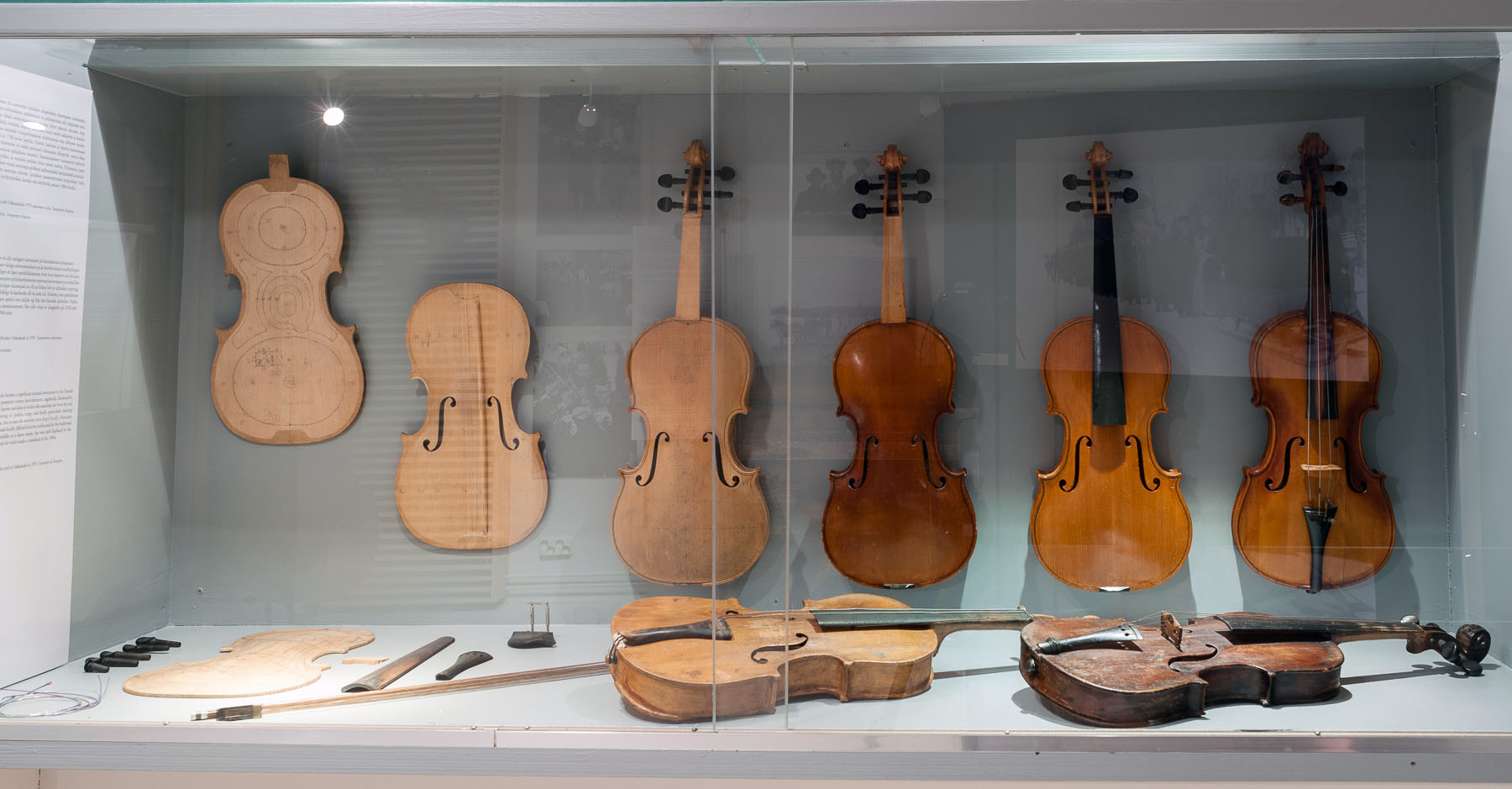 The Finnish Folk Instrument Museum
The Finnish Folk Music Institute's museum of traditional instruments is situated in the Folk Arts Centre of Kaustinen. The museum's collections include over a thousand instruments belonging to the collections of the University of Tampere, The Finnish Folk Music Institute and the Folk Instrument Museum of Finland. A majority of the collections consist of traditional instruments from the last century. The main exhibiton "Kaustinen Fiddle Playing - A Living Heritage", renewed in 2019-2021, exhibits items, photos, audio and video depicting the lively music tradition and history of the Kaustinen area, which is being promoted for the Unesco Representative List of the Intangible Cultural Heritage of Humanity. The exhibition also offers an opportunity to learn kantele and harmonium playing with guide images and video.
The Museum Hall exhibition showcases the most famous Finnish player of traditional shepherds' woodwind instruments, Teppo (Teodor) Repo (1886-1962). Repo, born in Ingria, was a multi-instrumentalist who played and built the near extinct instruments of the Baltic Finnish peoples and also made his own compositions on them.
Most of the museum's instruments have been documented in the Finnish Folk Music Institute's The "Kansan ääni ja kuva" database.
Entry to the museum is free, and it's open during weekdays 11-15 and the whole day during Kaustinen Folk Music Festival. Contact the museum administrator and reserve a presentation, workshop or other folk music event suitable for your needs.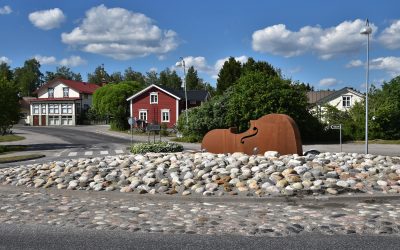 Vietämme kesälomaa, ja toimistomme ja asiakaspalvelumme on suljettu 15.8. asti. Verkkokauppamme toimii normaalisti, mutta tilaukset toimitetaan vasta 22.8. alkaen. / We will be on our summer leaves,...