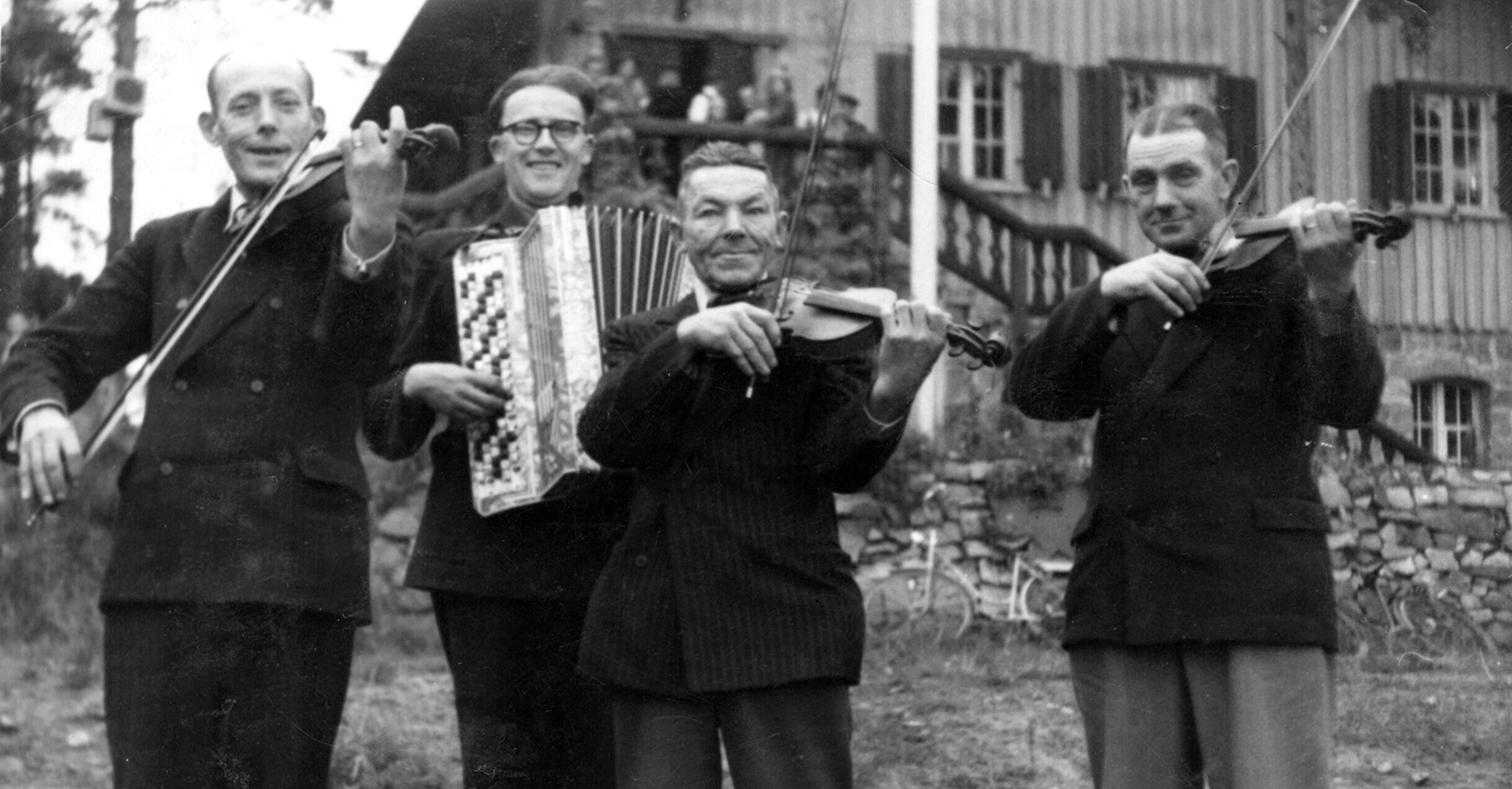 Promoting folk music and dance since 1974
The Finnish Folk Music Institute aims to advance Finnish folk music and folk dance. Our main activities include research, field recording, archiving, publishing, education and museum work as well as influencing through cultural politics. The Finnish Folk Music Institute is an accredited expert organization of the Unesco Convention for the Safeguarding of the Intangible Cultural Heritage. Our premises are situated in the Folk Arts Centre in Kaustinen, Finland.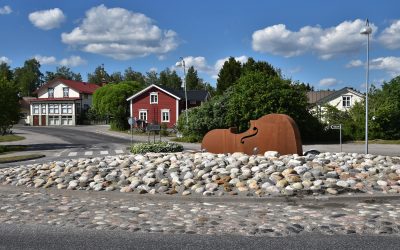 Vietämme kesälomaa, ja toimistomme ja asiakaspalvelumme on suljettu 15.8. asti. Verkkokauppamme toimii normaalisti, mutta tilaukset toimitetaan vasta 22.8. alkaen. / We will be on our summer leaves,...