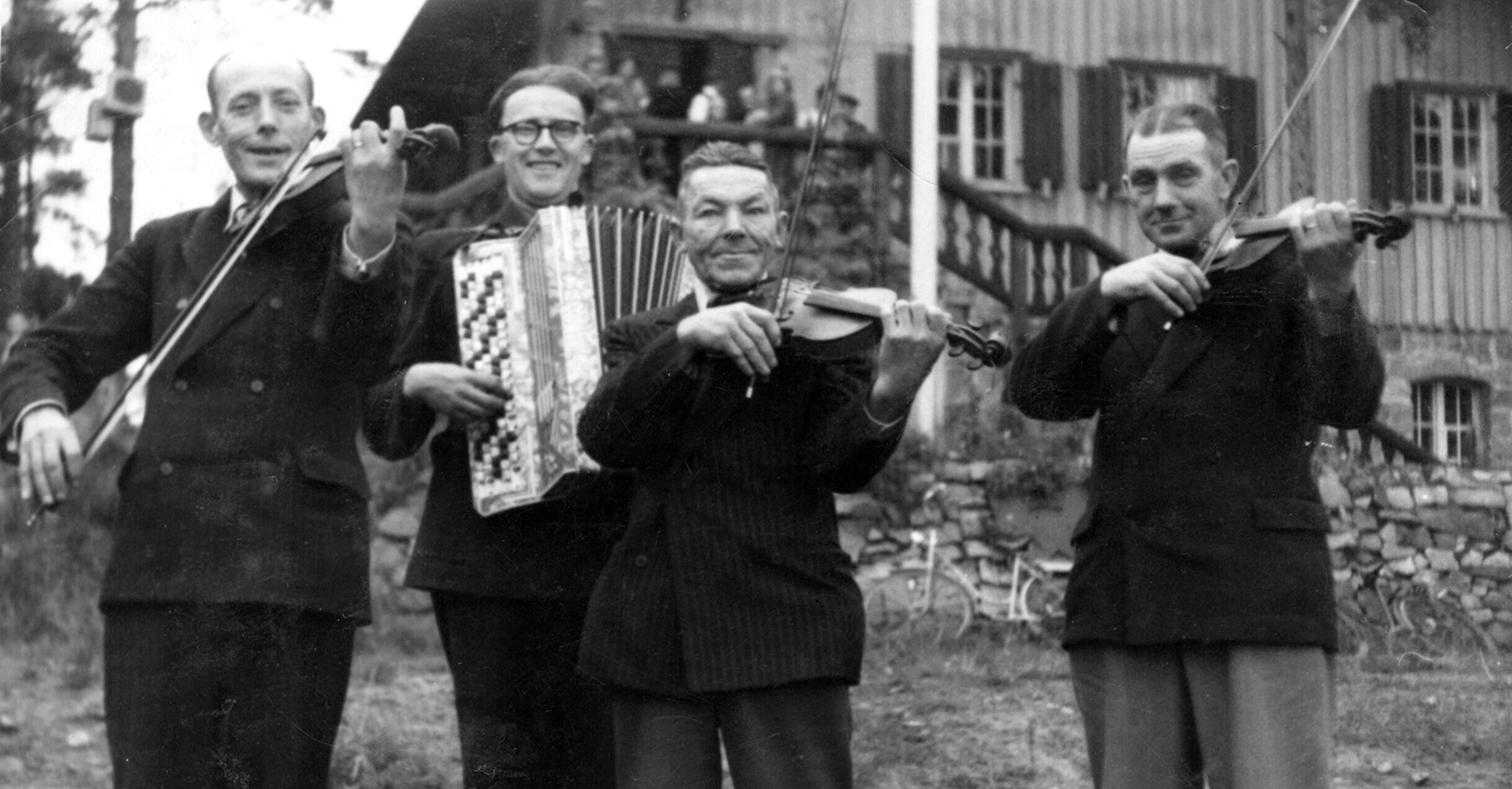 Promoting folk music and dance since 1974
The Finnish Folk Music Institute aims to advance Finnish folk music and folk dance. Our main activities include research, field recording, archiving, publishing, education and museum work as well as influencing through cultural politics. The Finnish Folk Music Institute is an accredited expert organization of the Unesco Convention for the Safeguarding of the Intangible Cultural Heritage. Our premises are situated in the Folk Arts Centre in Kaustinen, Finland.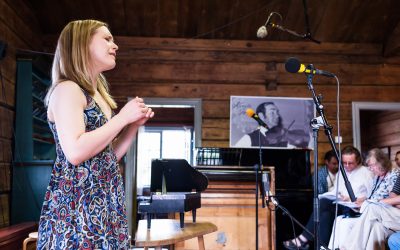 Konsta Jylhä -kilpailu järjestetään kahden vuoden tauon jälkeen Kaustisen kansanmusiikkijuhlien yhteydessä 11.–12.7.2022. Vuoden 2022 kilpailuun voi osallistua duoyhtye, jonka molemmat muusikot...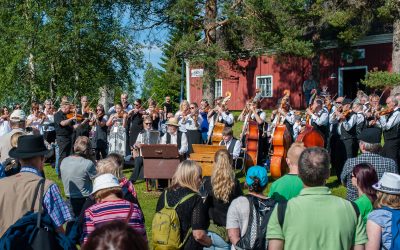 Unescon aineettoman kulttuuriperinnön komitea nimesi 15.12.2021 kaustislaisen viulunsoiton Unescon ihmiskunnan aineettoman kulttuuriperinnön luetteloon. Kaustislainen viulunsoitto nimettiin Elävän...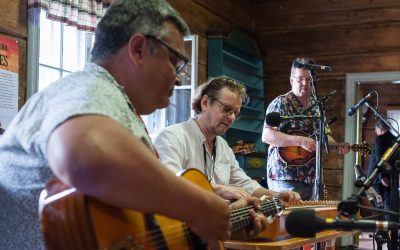 Kanteletaiteilija ja tutkija Hannu Sahalle on myönnetty Suomen Leijonan ritarikunnan Pro Finlandia -kunniamerkki. Saha toimi Kansanmusiikki-instituutin johtajana vuodet 1985-2002. Onnittelumme!