Personnel
Email addresses: firstname.lastname@kaustinen.fi, unless stated otherwise.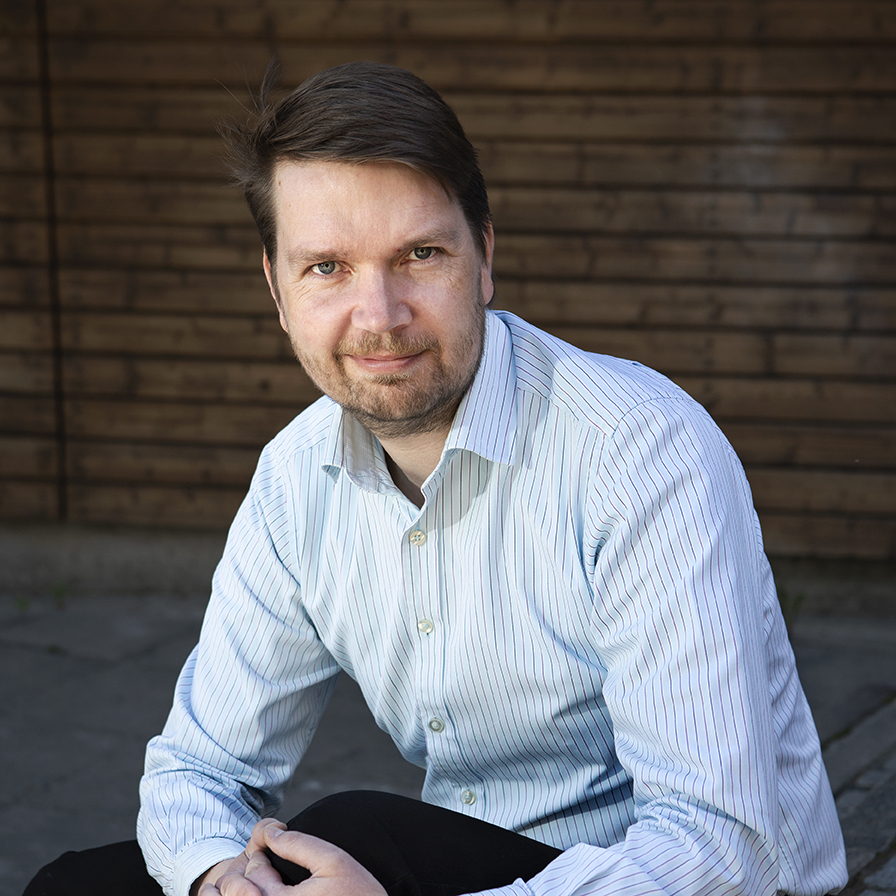 Matti Hakamäki
Director
puh. 040 3588921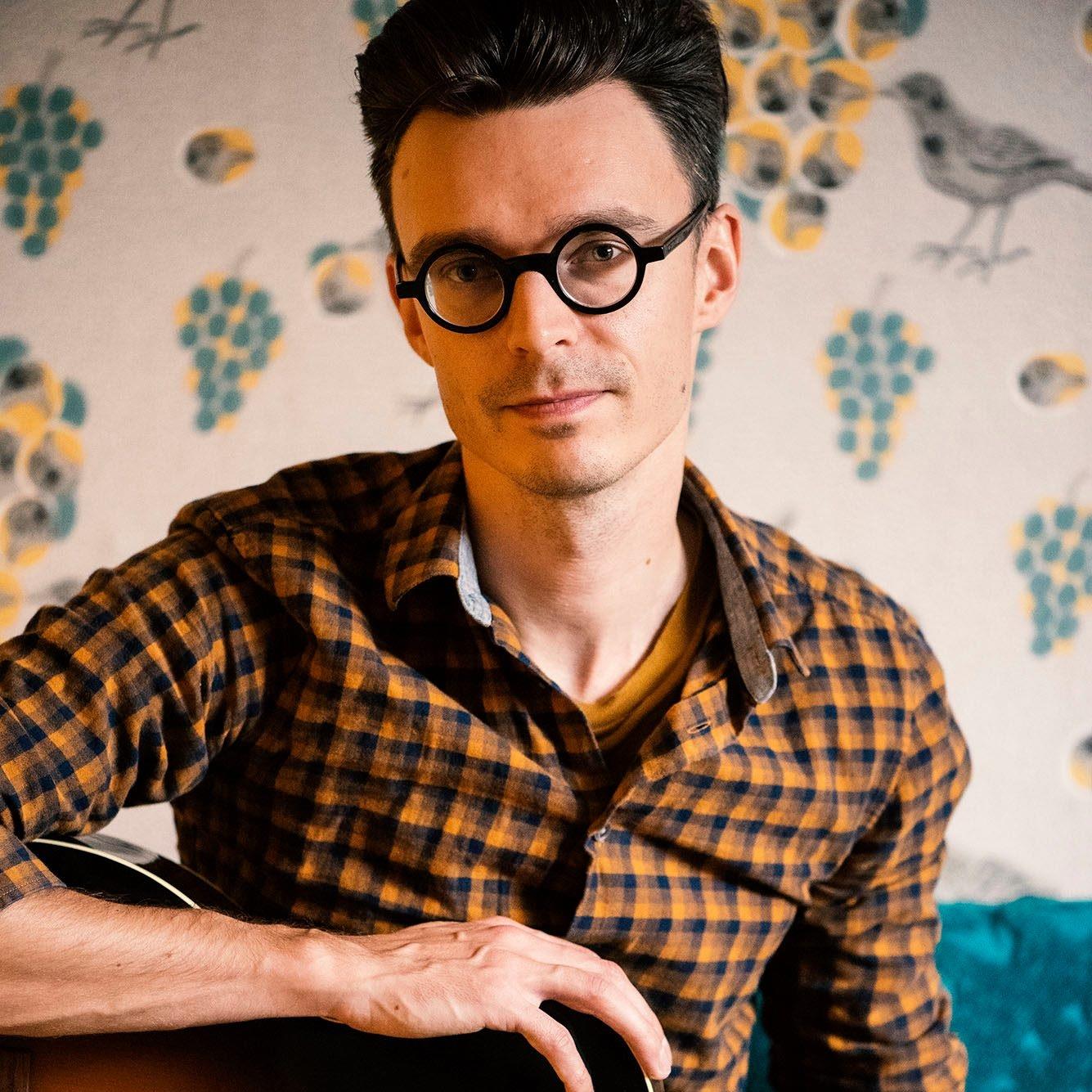 Jimmy Träskelin
Publication manager
puh. 050 3286 870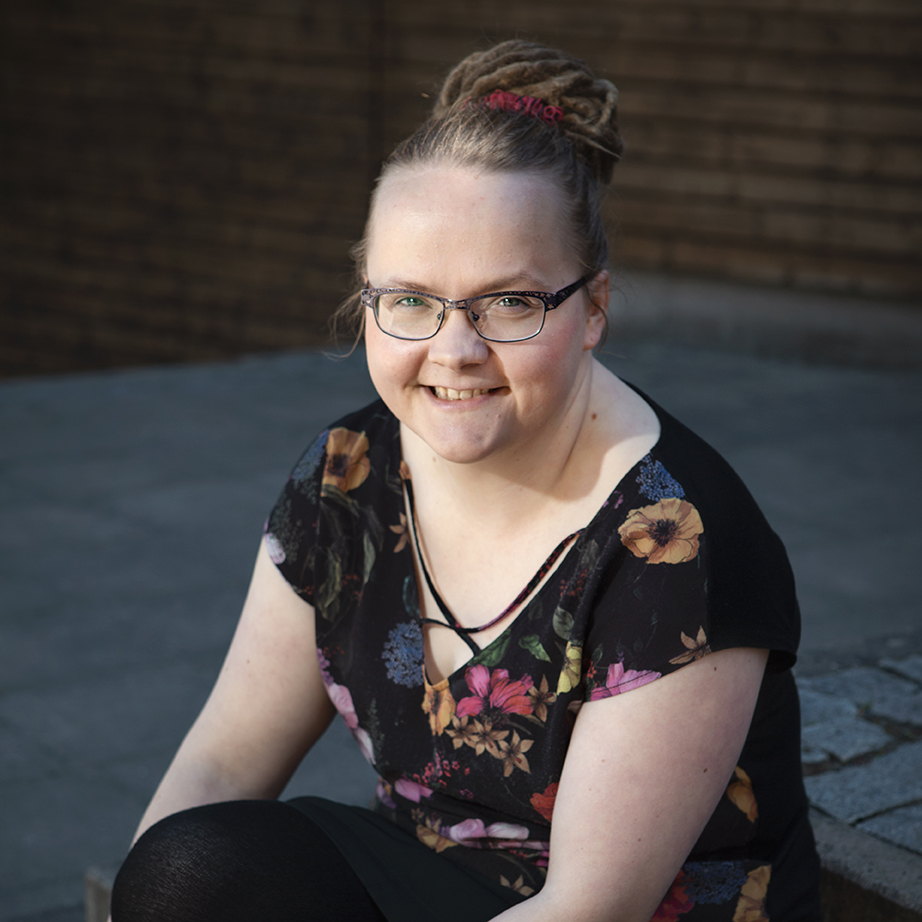 Outi Valo
Executive archive administrator
on part time study leave
puh. 040 159 4415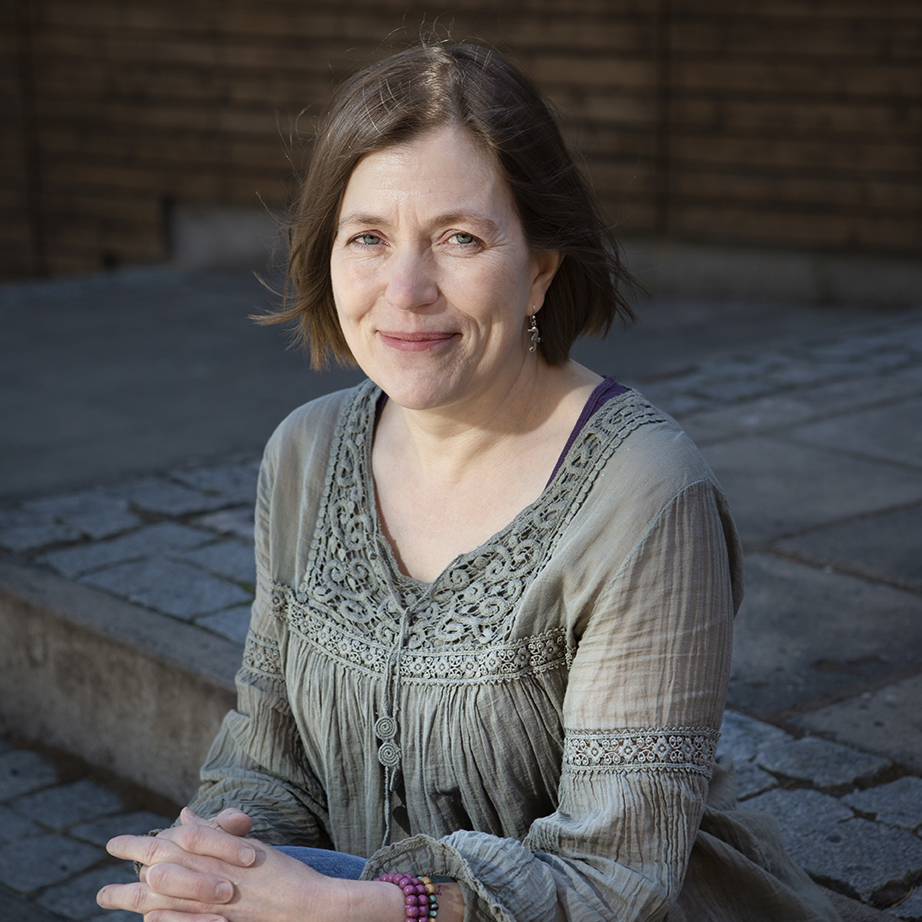 Maria-Elisa Marjusaari
Archive and museum administrator
puh. 040 168 7445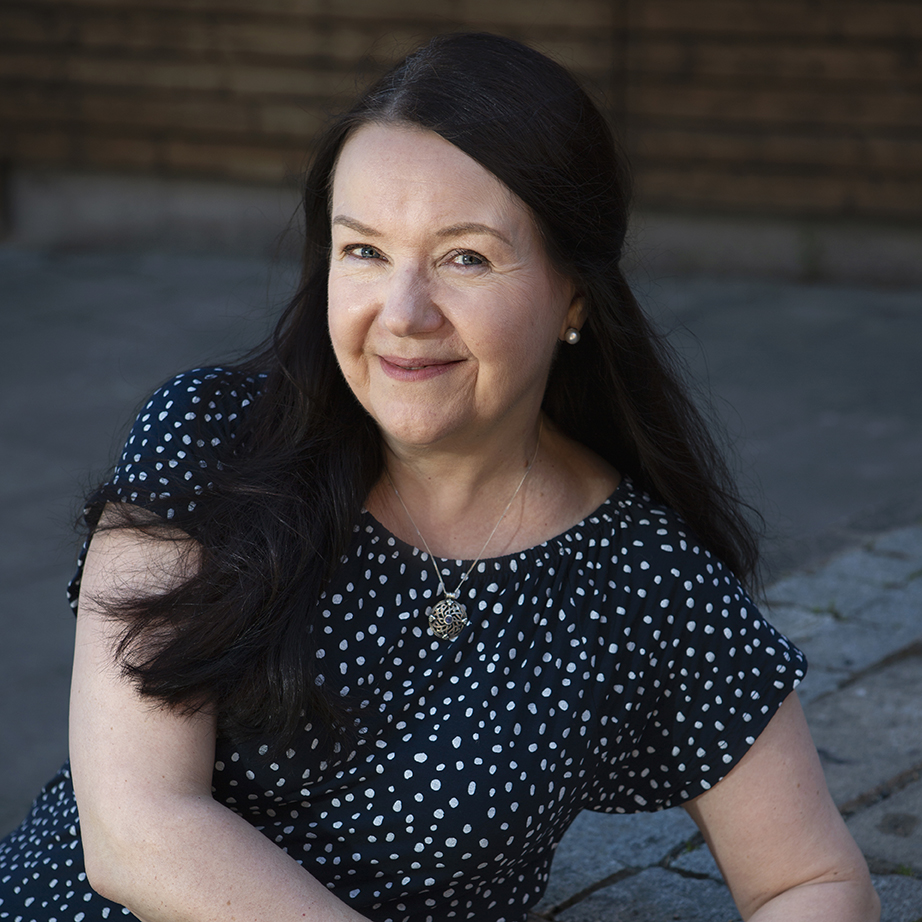 Anne Virkkala-Harju
Archive administrator and shopkeeper
puh. 040 1594 442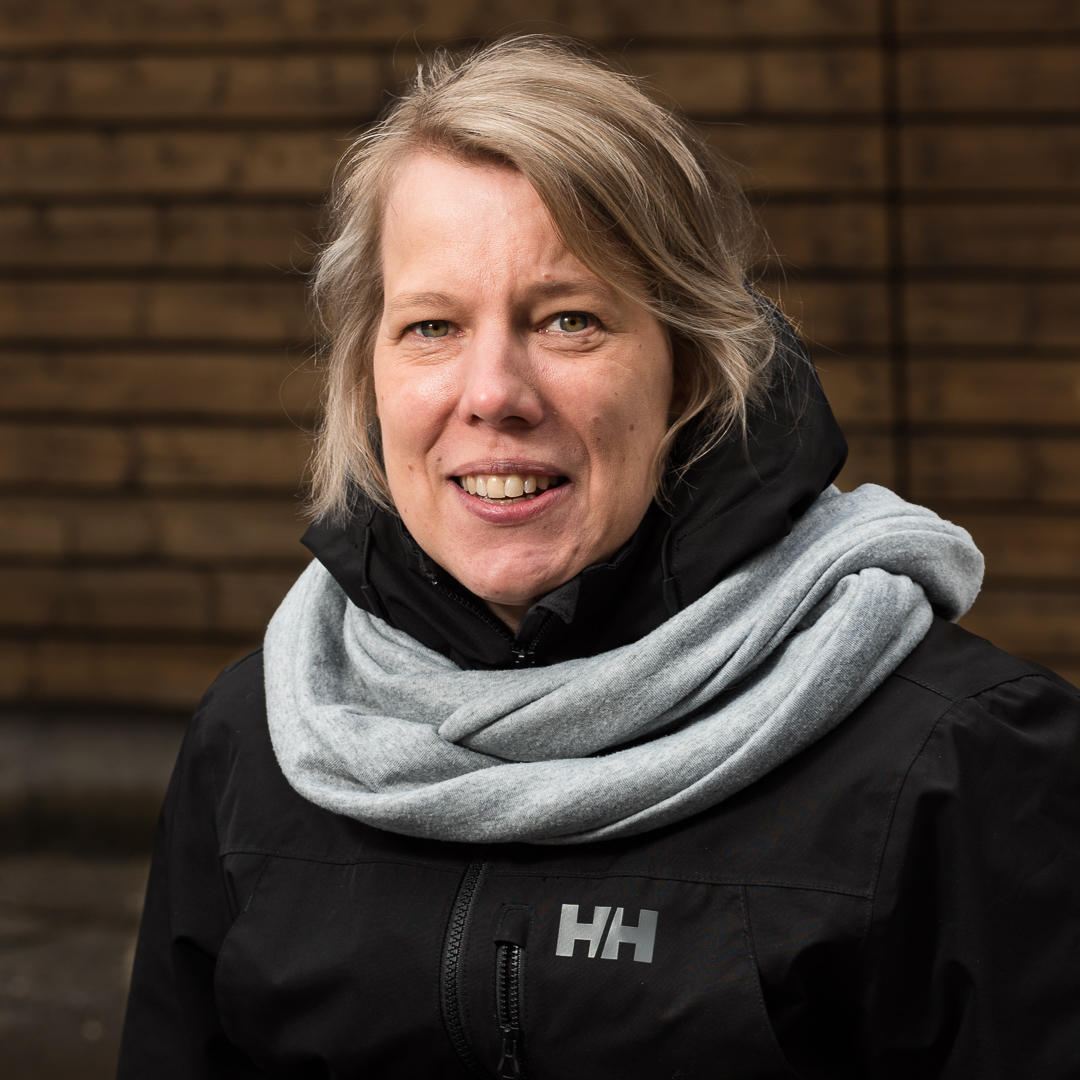 Anni Järvelä
Education manager
puh. 040 5855 062
anni.jarvela (a) gmail.com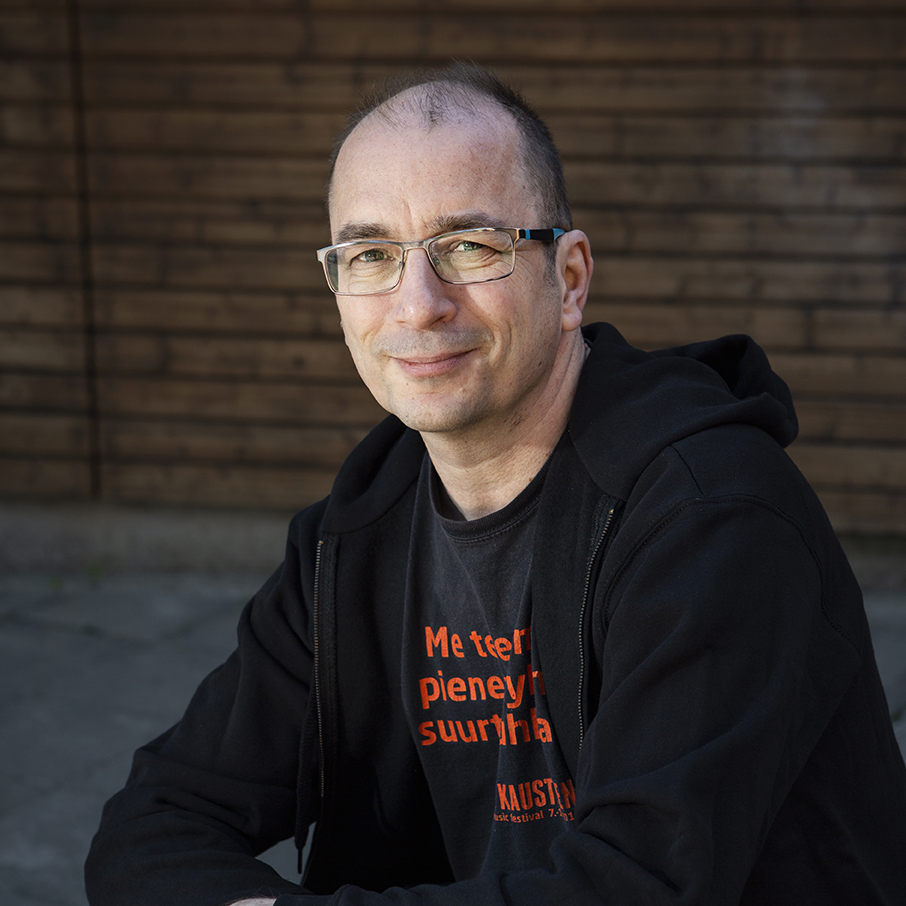 Lauri Oino
Development Manager
puh. 050 350 4600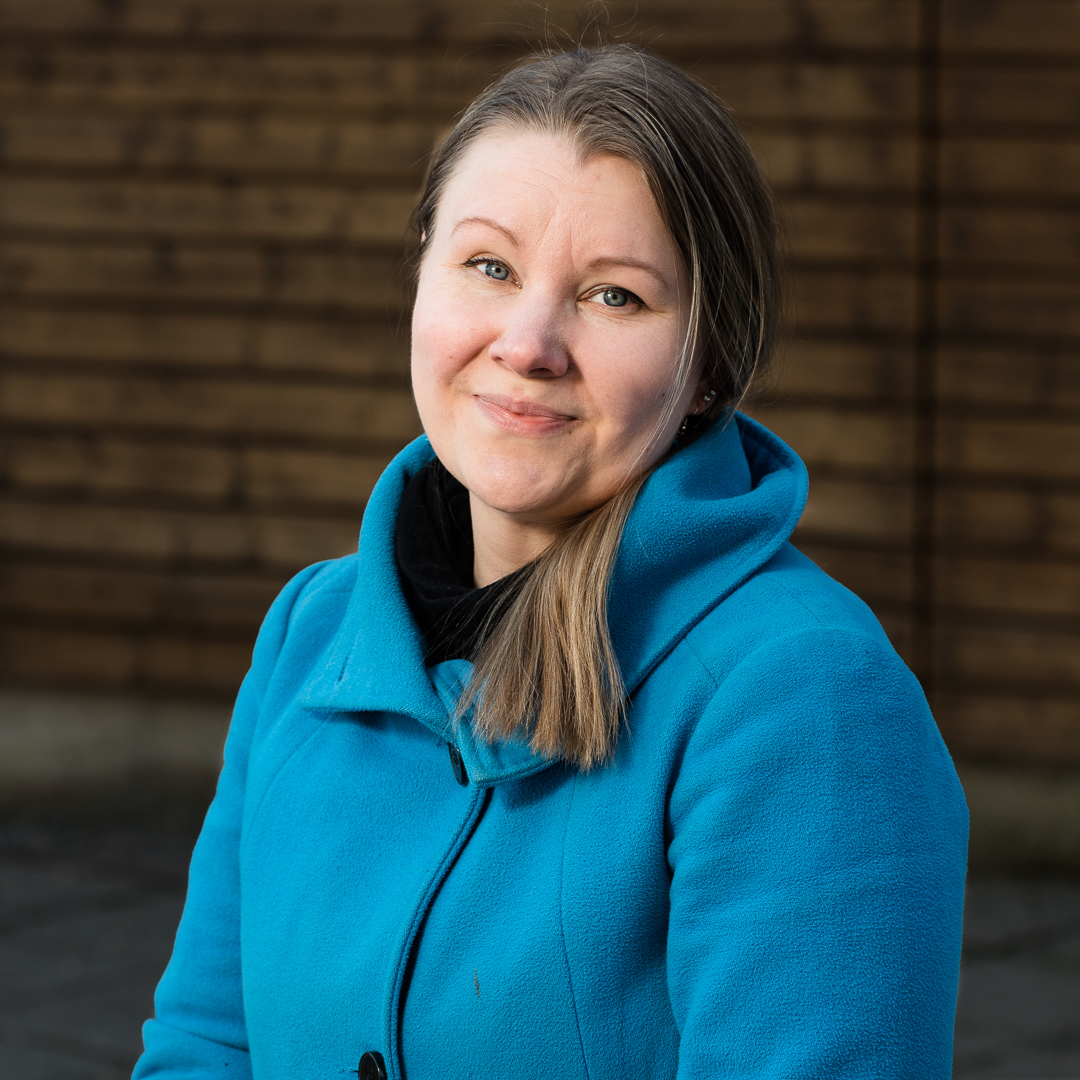 Pilvi Järvelä
Project coordinator / Principal, Näppärikoulu
puh. 050 543 7727
pilvi.jarvela (a) gmail.com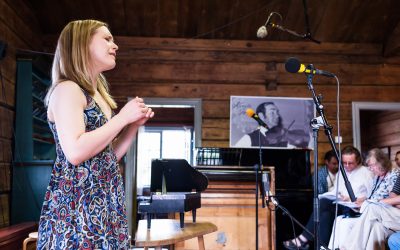 Konsta Jylhä -kilpailu järjestetään kahden vuoden tauon jälkeen Kaustisen kansanmusiikkijuhlien yhteydessä 11.–12.7.2022. Vuoden 2022 kilpailuun voi osallistua duoyhtye, jonka molemmat muusikot...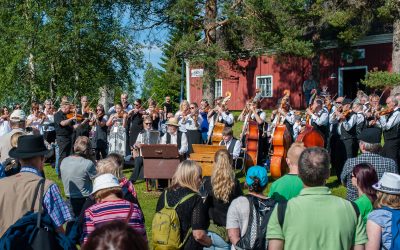 Unescon aineettoman kulttuuriperinnön komitea nimesi 15.12.2021 kaustislaisen viulunsoiton Unescon ihmiskunnan aineettoman kulttuuriperinnön luetteloon. Kaustislainen viulunsoitto nimettiin Elävän...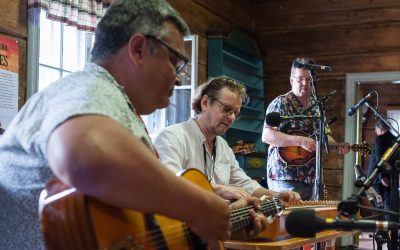 Kanteletaiteilija ja tutkija Hannu Sahalle on myönnetty Suomen Leijonan ritarikunnan Pro Finlandia -kunniamerkki. Saha toimi Kansanmusiikki-instituutin johtajana vuodet 1985-2002. Onnittelumme!