Personnel
Email addresses: firstname.lastname@kaustinen.fi, unless stated otherwise.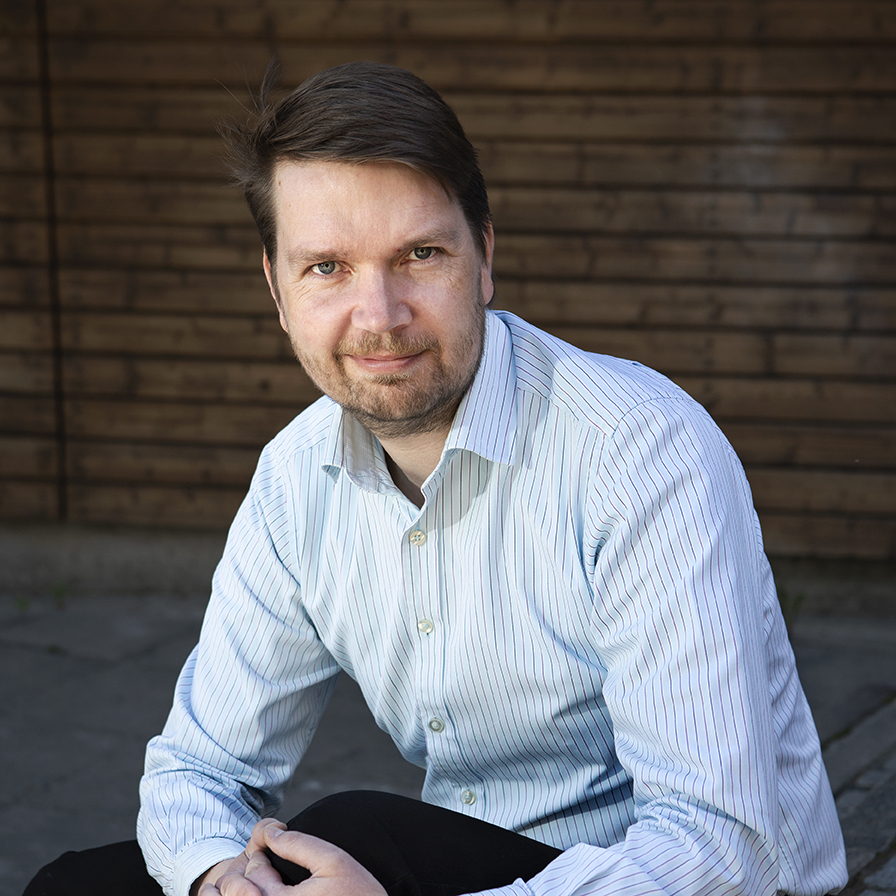 Matti Hakamäki
Director
puh. 040 3588921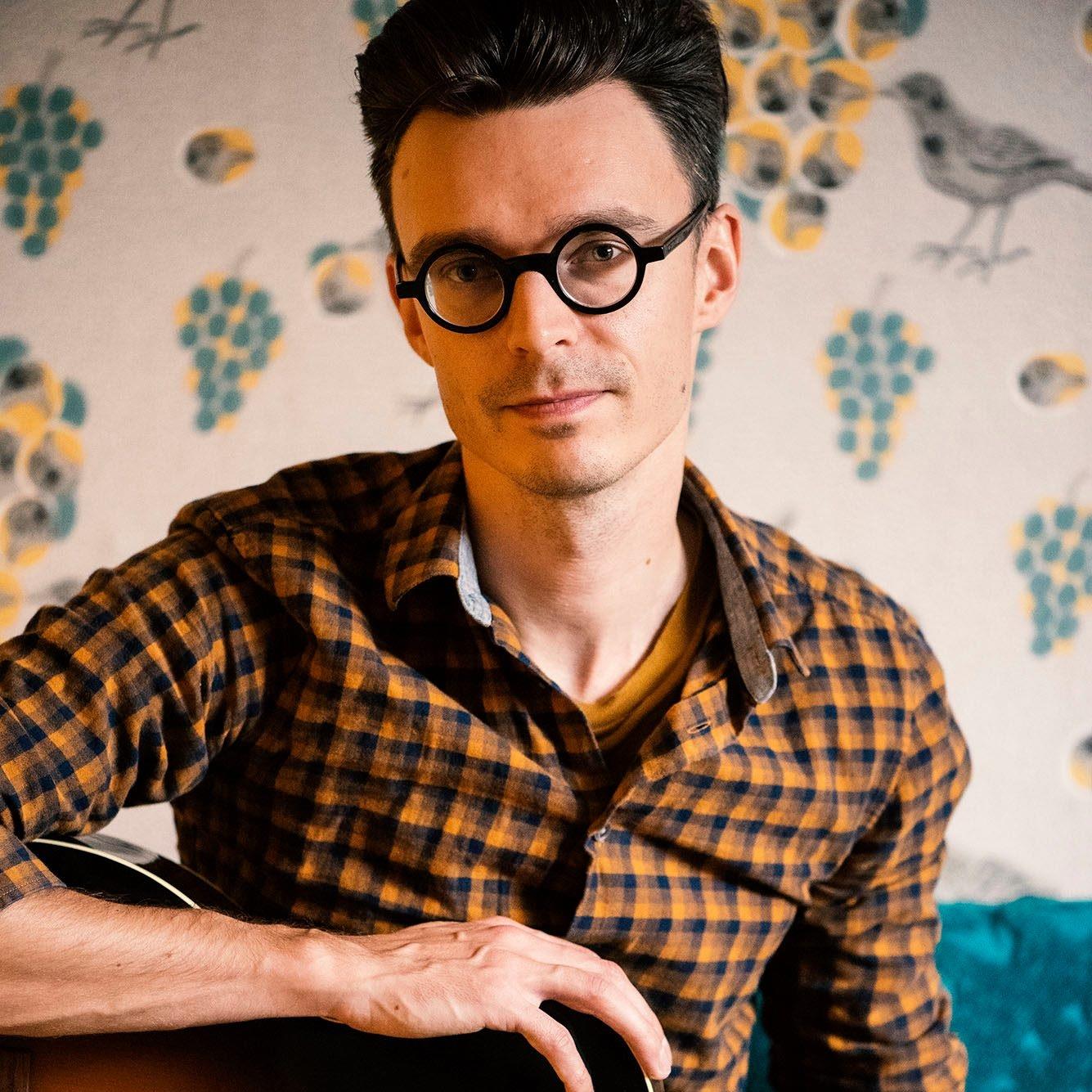 Jimmy Träskelin
Publication manager
puh. 050 3286 870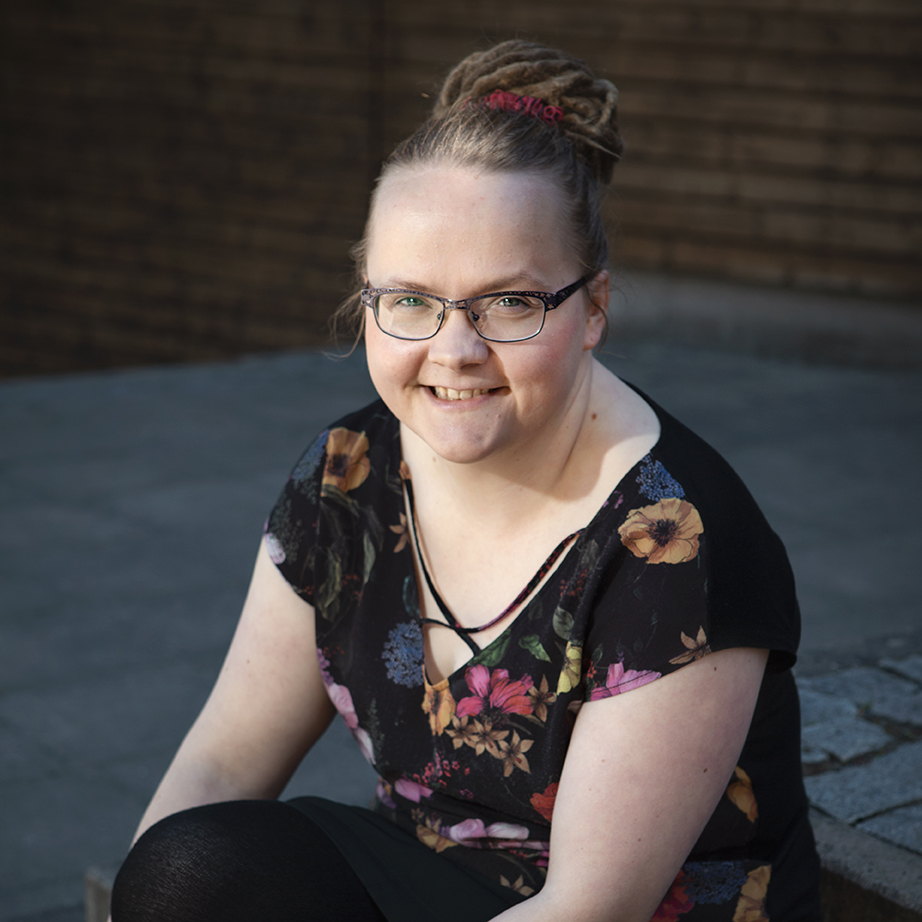 Outi Valo
Executive archive administrator
on part time study leave
puh. 040 159 4415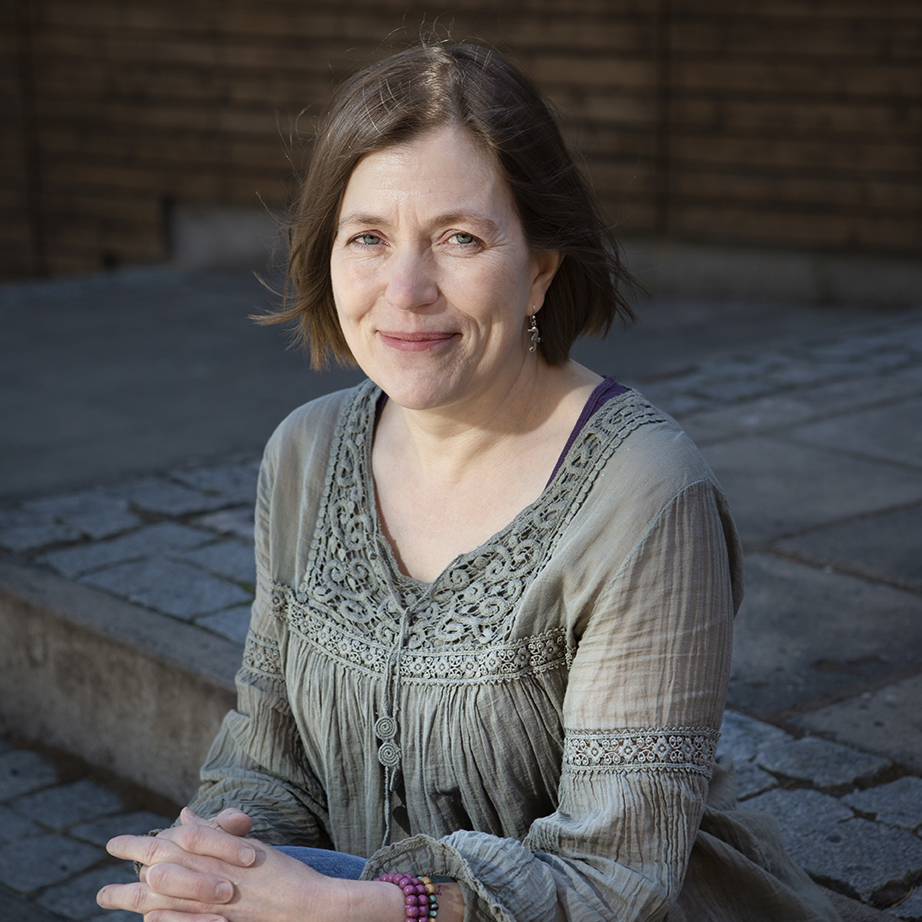 Maria-Elisa Marjusaari
Archive and museum administrator
puh. 040 168 7445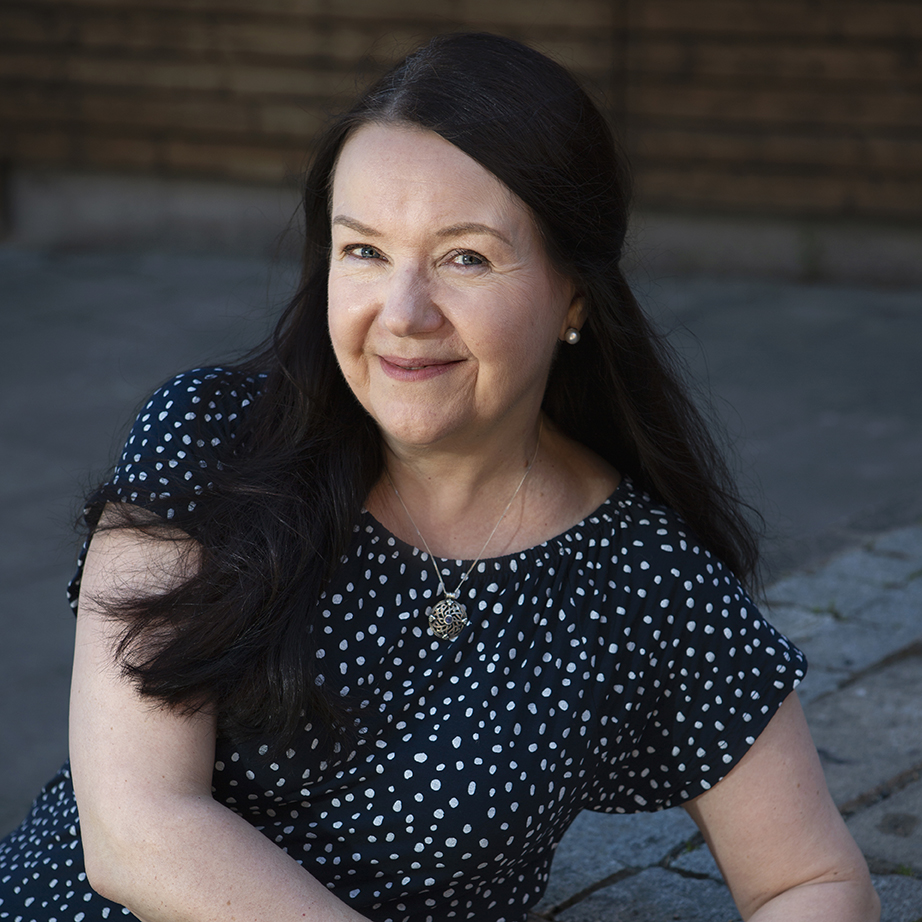 Anne Virkkala-Harju
Archive administrator and shopkeeper
puh. 040 1594 442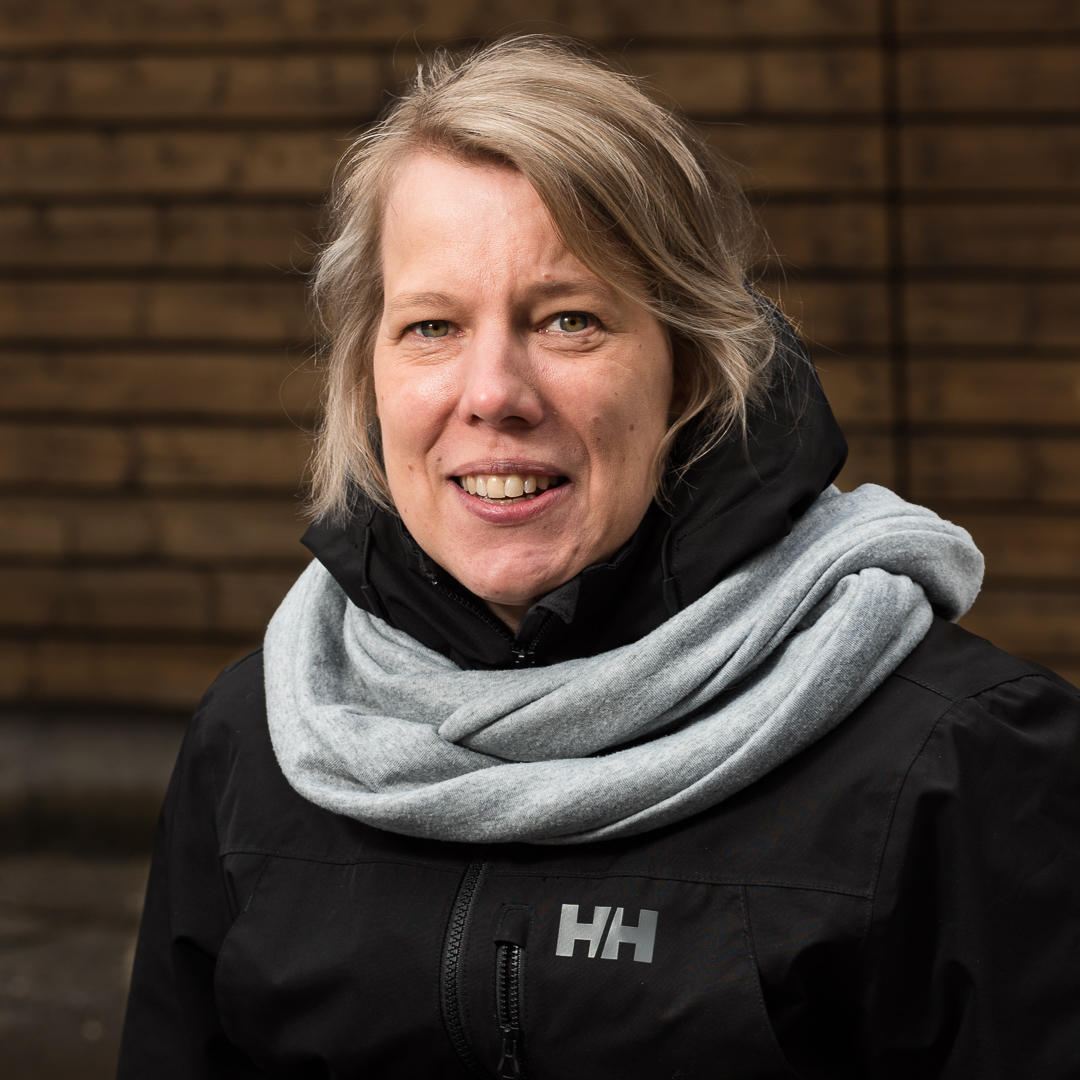 Anni Järvelä
Education manager
puh. 040 5855 062
anni.jarvela (a) gmail.com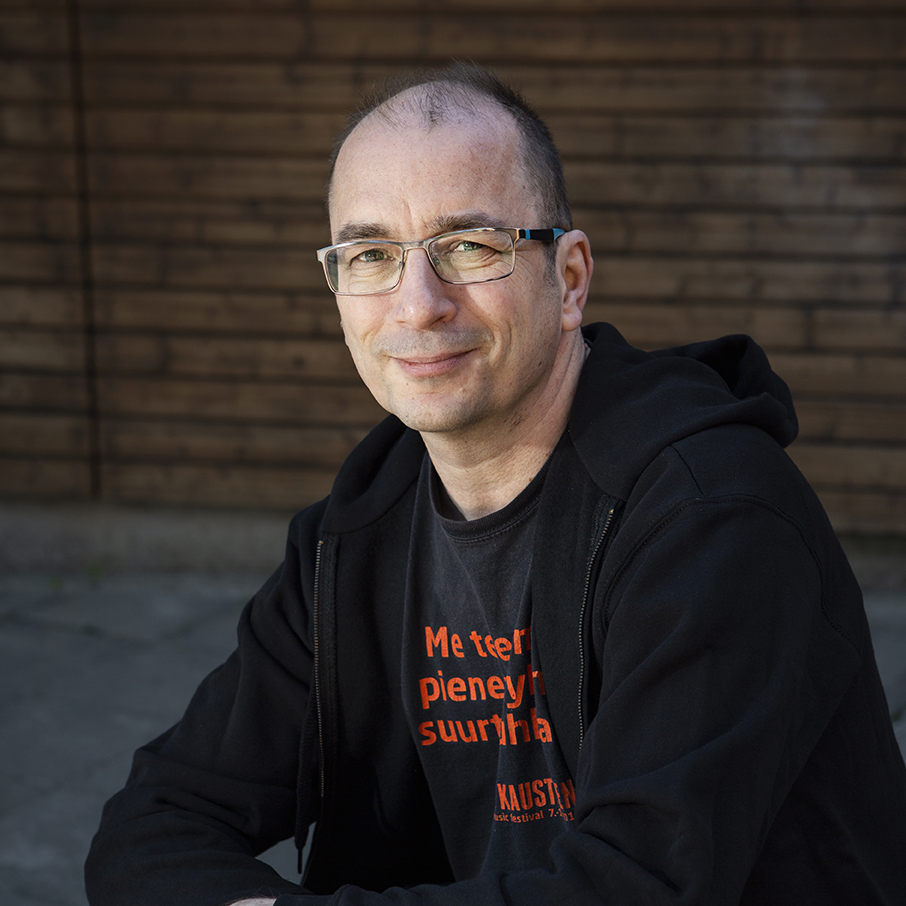 Lauri Oino
Development Manager
puh. 050 350 4600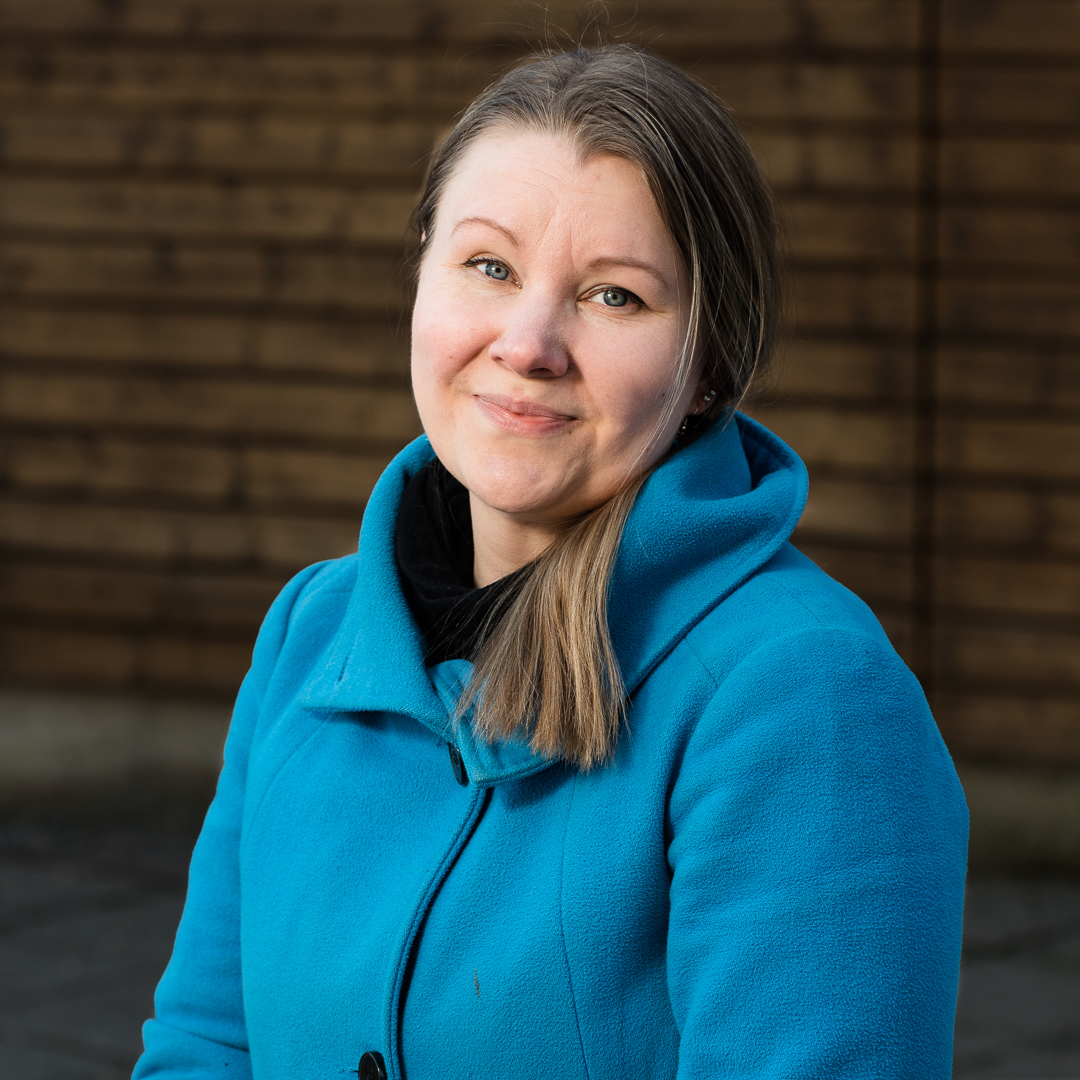 Pilvi Järvelä
Project coordinator / Principal, Näppärikoulu
puh. 050 543 7727
pilvi.jarvela (a) gmail.com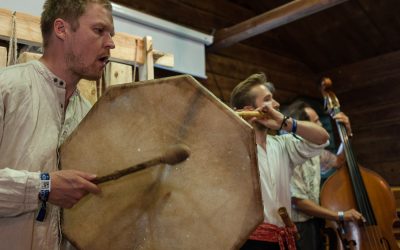 Yhdennentoista valtakunnallisen kansanmusiikin Konsta Jylhä -kilpailun semifinaalissa on mukana viisi yhtyettä. Kahden vuoden koronatauon jälkeen tänä vuonna kisailemassa ovat duot, joissa ainakin...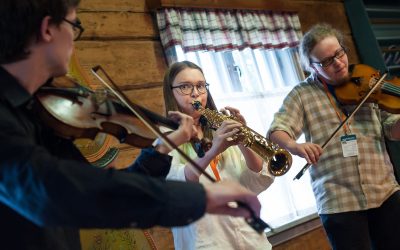 Konsta Jylhä -kilpailun esikarsintaan osallistuminen jatkuu 22.5. asti. Kilpailun verkkosivulle.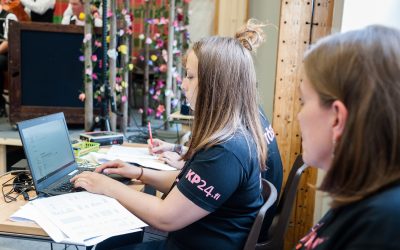 Kansanmusiikki-instituutti tarjoaa Kaustinen Folk Music Festivalin yhteydessä työtehtäviä esimerkiksi konserttitaltioinnin ja julkaisumyynnin parissa. Tervetuloa avustamaan instituuttia...