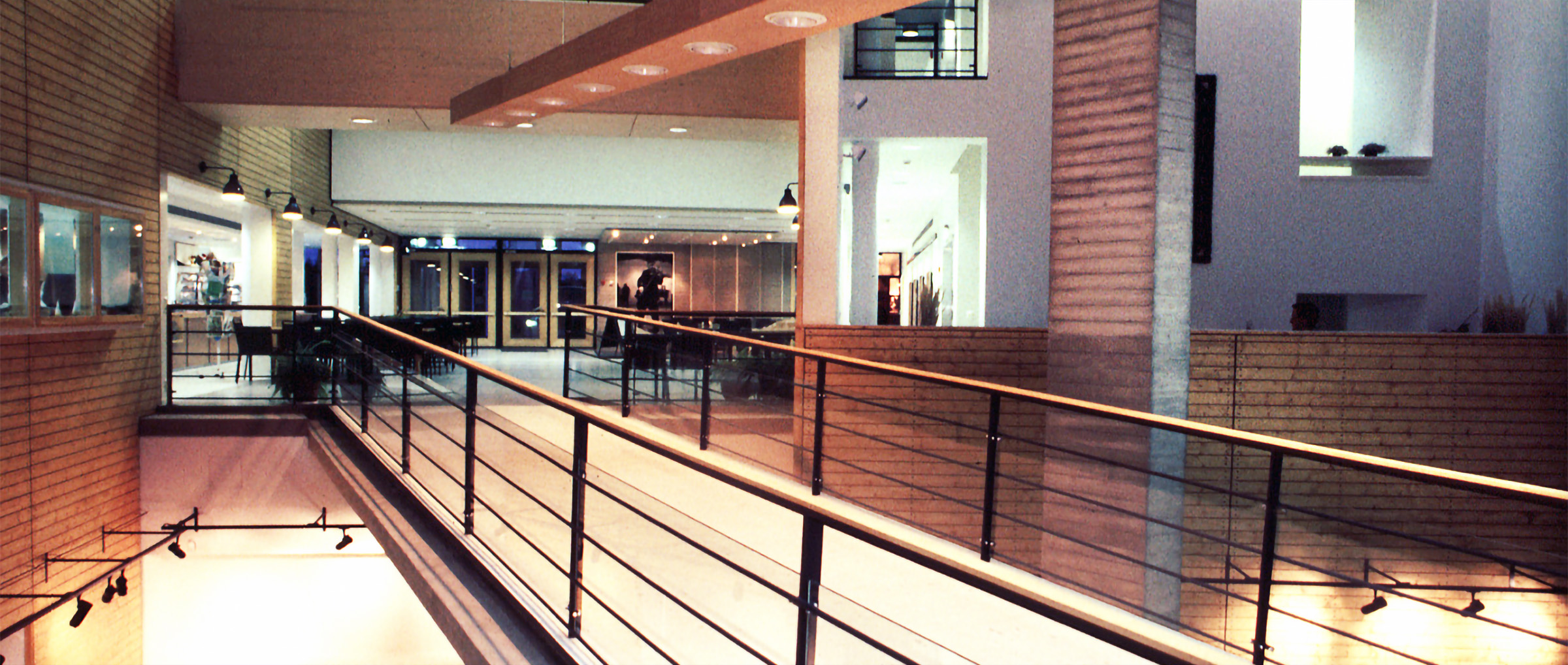 The Association
The administrative body for Finnish Folk Music Institute is Kansanmusiikki-instituutti ry (Folk Music Institute Association). The Folk Music Institute Association has two units: Finnish Folk Music Institute and Folk Music Group Tallari.
Board 2021:
Samuli Valo, chairperson
Minna Lankinen
Henry Paananen
Ilona Salomaa-Uusitalo
Salla Seppä
Kauppi Virkkala
Mauno Järvelä (vice member)
Tony Widjeskog (vice member)
Both individuals and organizations can join as members of Folk Music Institute Association. The membership fee 2021 is 20 €/individual and 50 €/organization. Membership can be applied for by e-mail to matti.hakamaki@kaustinen.fi or by letter addressed to Kansanmusiikki-instituutti ry, Jyväskyläntie 3, 69600 Kaustinen.
The Association is entitled to accept donations and legacies to support its activities.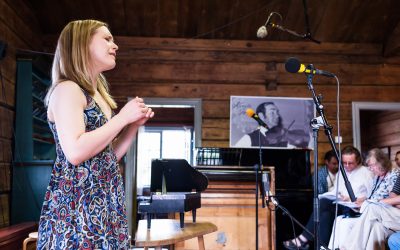 Konsta Jylhä -kilpailu järjestetään kahden vuoden tauon jälkeen Kaustisen kansanmusiikkijuhlien yhteydessä 11.–12.7.2022. Vuoden 2022 kilpailuun voi osallistua duoyhtye, jonka molemmat muusikot...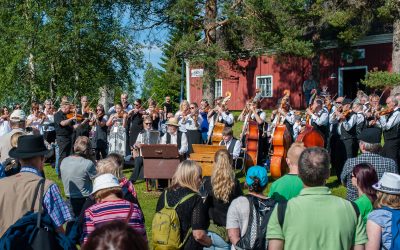 Unescon aineettoman kulttuuriperinnön komitea nimesi 15.12.2021 kaustislaisen viulunsoiton Unescon ihmiskunnan aineettoman kulttuuriperinnön luetteloon. Kaustislainen viulunsoitto nimettiin Elävän...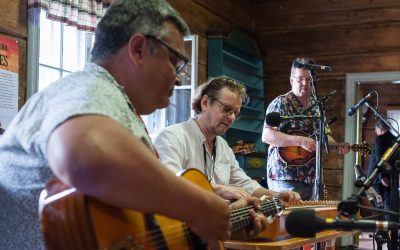 Kanteletaiteilija ja tutkija Hannu Sahalle on myönnetty Suomen Leijonan ritarikunnan Pro Finlandia -kunniamerkki. Saha toimi Kansanmusiikki-instituutin johtajana vuodet 1985-2002. Onnittelumme!