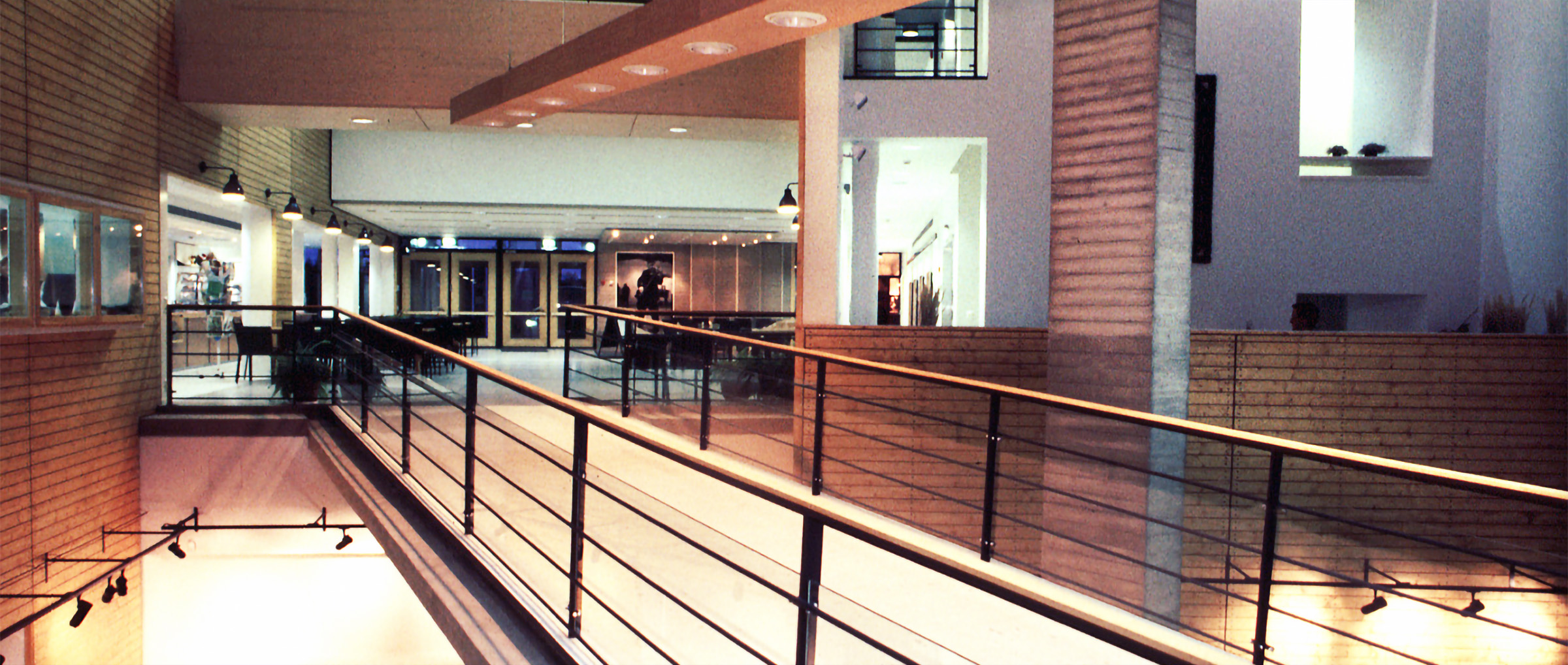 The Association
The administrative body for Finnish Folk Music Institute is Kansanmusiikki-instituutti ry (Folk Music Institute Association). The Folk Music Institute Association has two units: Finnish Folk Music Institute and Folk Music Group Tallari.
Yhdistyksen hallitus vuonna 2022:
Samuli Valo, chairperson
Minna Lankinen
Paula Kettu
Vilma Timonen
Timo Pärkkä
Désirée Saarela-Portin
Mauno Järvelä (vice member)
Kauppi Virkkala (vice member)
Yhdistyksen jäseneksi voivat liittyä yksityishenkilöt tai yhteisöt. Jäsenmaksut vuodelle 2022 ovat 20 €/henkilöjäsen ja 50 €/yhteisöjäsen. Jäsenhakemuksen voi lähettää sähköpostitse osoitteella matti.hakamaki@kaustinen.fi or by letter addressed to Kansanmusiikki-instituutti ry, Jyväskyläntie 3, 69600 Kaustinen.
The Association is entitled to accept donations and legacies to support its activities.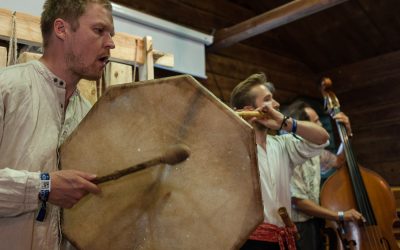 Yhdennentoista valtakunnallisen kansanmusiikin Konsta Jylhä -kilpailun semifinaalissa on mukana viisi yhtyettä. Kahden vuoden koronatauon jälkeen tänä vuonna kisailemassa ovat duot, joissa ainakin...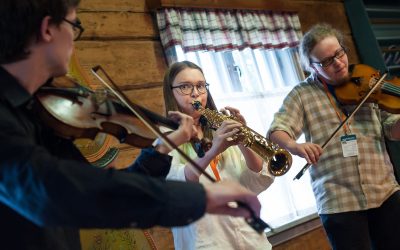 Konsta Jylhä -kilpailun esikarsintaan osallistuminen jatkuu 22.5. asti. Kilpailun verkkosivulle.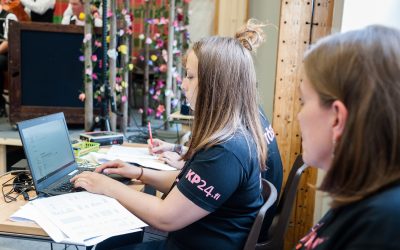 Kansanmusiikki-instituutti tarjoaa Kaustinen Folk Music Festivalin yhteydessä työtehtäviä esimerkiksi konserttitaltioinnin ja julkaisumyynnin parissa. Tervetuloa avustamaan instituuttia...