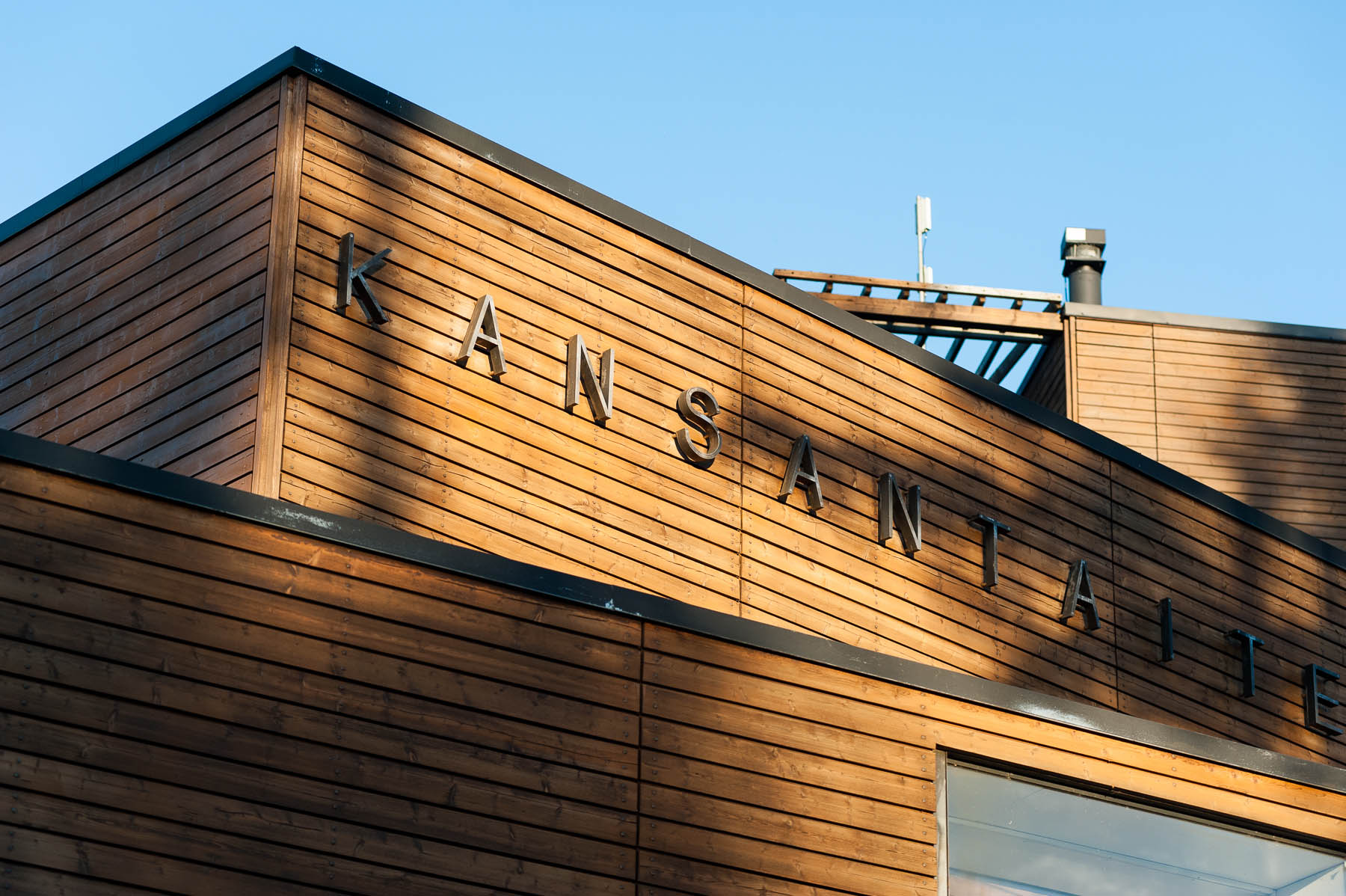 Contact Us
We're situated in the Folk Arts Centre in Kaustinen. We're open during weekdays from 9 to 16. Please contact us to schedule an appointment beforehand.
Visiting and mailing address:
Jyväskyläntie 3
69600 Kaustinen
FINLAND
The Finnish Folk Music Institute is administered by the Finnish Folk Music Institute Association.
VAT 24766596
bank account OKOYFIHH FI16 512404 20041790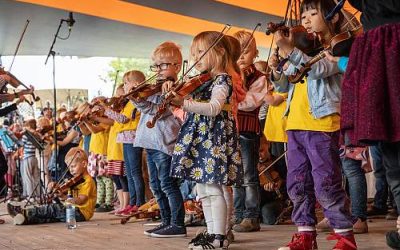 Kaustisella järjestetään 8.-9.6.2023 musiikin perinnöllistämiseen ja musiikkiin aineettomana kulttuuriperintönä kohdistuva symposium. Esitelmäkutsu on avoinna maaliskuun 2023 loppuun saakka!...