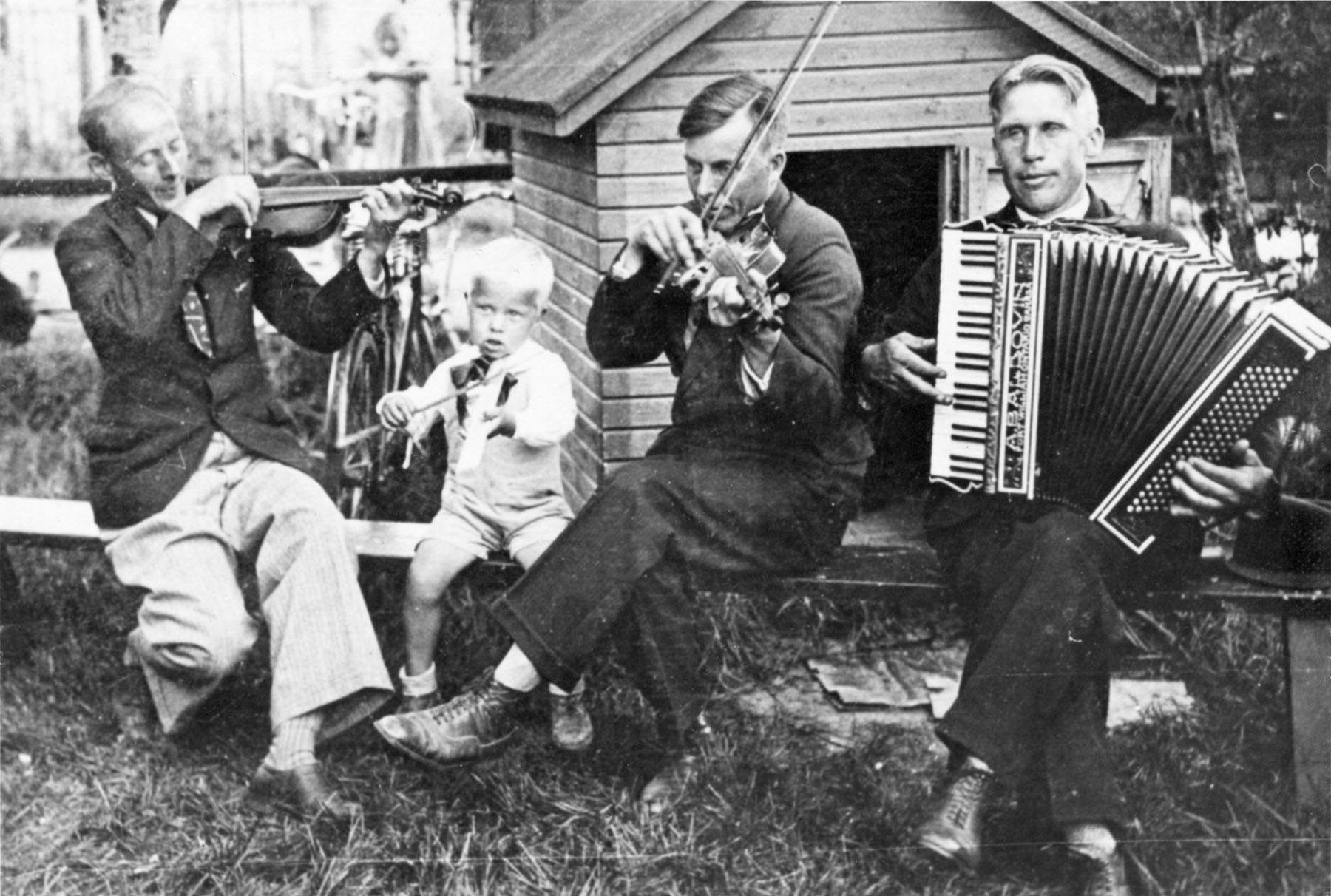 Research
The Finnish Folk Music Institute produces research information on both historical folk music and present day phenomenona. Our objective is to increase common knowledge about Finnish folk music and give incentive for recreational and educational activities. Results of our research have been published as studies, recordings, articles and in museum exhibitions.
Our subjects have included eg. folk music styles, traditional instruments in the kantele family, folk song styles and American-Finnish music. Researching and recording playing styles of the "mestaripelimanni" master folk players is central in our stylistic research. Currently cultural heritage politics and intangible cultural heritage are among our focus areas.
In addition, we aid researchers in collecting research data, collaborate with research projects related to folk music, participate in scientific conversation and follow the general evolution of research in the field. We also organise seminars and researcher meetings.