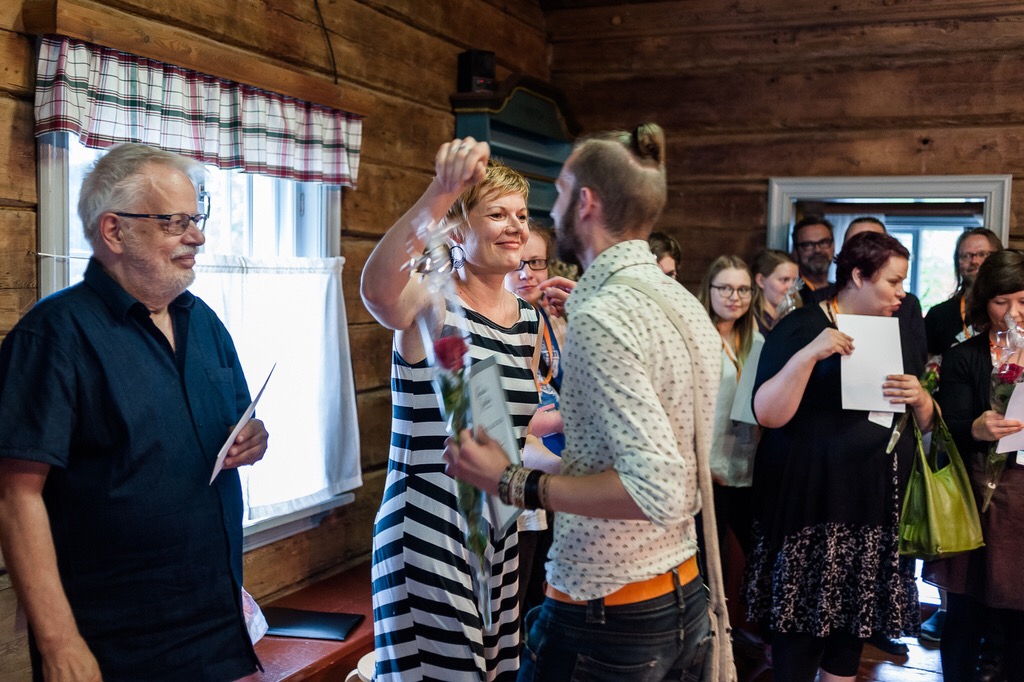 Konsta Jylhä Competition
Since 2010, The Folk Music Institute and Pelimannitalo (The Fiddlers' House) have arranged the Konsta Jylhä Competition of folk music. The competition's theme varies from year to year, and its finals take place during the Kaustinen Folk Music Festival.
The winners of the competition so far (traditional/free series until 2015):
2010 Erkki Lassila & tytöt / Anssi Salminen & Markus Luomala
2011 Emilia Lajunen / Eero Grundström
2012 Emilia Lajunen & Suvi Oskala / Teija Niku ja Grupa Balkan
2013 Arto Järvelä / Anne-Mari Kivimäki
2014 Ilona Korhonen / Outi Pulkkinen
2015 Onni Rajaniemi / Tero Pajunen
2016 Teho
2017 MäSä
2018 Aiode
2019 Polenta
(2020 ja 2021 kilpailua ei järjestetty)
2022 Luomuduo
Konsta Jylhä -kilpailu 2022 järjestetään Kaustisen kansanmusiikkijuhlien yhteydessä 11.–12.7. Kilpailuun voi osallistua duo, jonka molemmat muusikot asuvat Suomessa. Ainakin toisen soittimen on oltava viulu. Ohjelmiston tulee perustua jonkun merkittävän viulupelimannin vanhakantaiseen tyyliin ja sävelmistöön.
Kilpailun esikarsintaan osallistutaan tallenteella. Kilpailun ensimmäisen päivän semifinaaliin tuomaristo valitsee enintään kymmenen duoa ja toisen päivän finaaliin kuusi duoa. Esikarsintaan ilmoittautuminen on käynnissä 22.5. asti. Pelimannitalon ja Kansanmusiikki-instituutin järjestämässä kilpailussa jaetaan palkintoina 6000 euroa.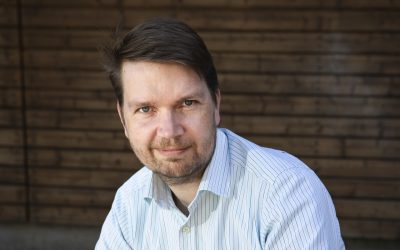 Kansanmusiikki-instituutin johtaja Matti Hakamäki valittiin ICH NGO Forum -järjestön hallitukseen kaksivuotiskaudeksi 2023–2024 järjestön vuosikokouksessa 30.11. Marokon Rabatissa. ICH NGO Forum on...