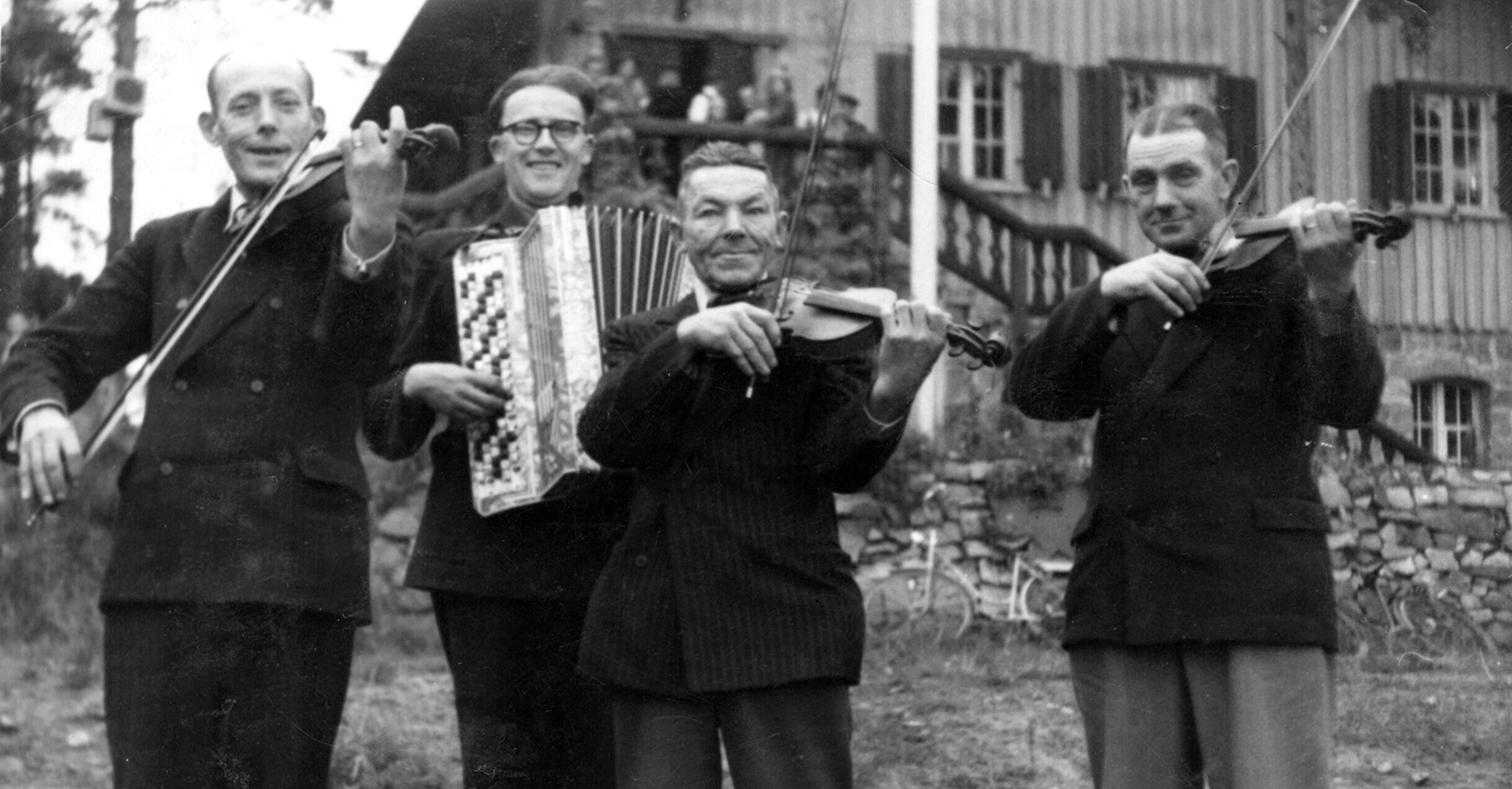 Promoting folk music and dance since 1974
The Finnish Folk Music Institute aims to advance Finnish folk music and folk dance. Our main activities include research, field recording, archiving, publishing, education and museum work as well as influencing through cultural politics. The Finnish Folk Music Institute is an accredited expert organization of the Unesco Convention for the Safeguarding of the Intangible Cultural Heritage. Our premises are situated in the Folk Arts Centre in Kaustinen, Finland.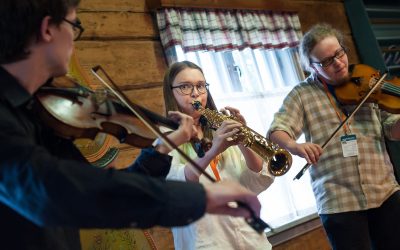 Konsta Jylhä -kilpailun esikarsintaan osallistuminen jatkuu 22.5. asti. Kilpailun verkkosivulle.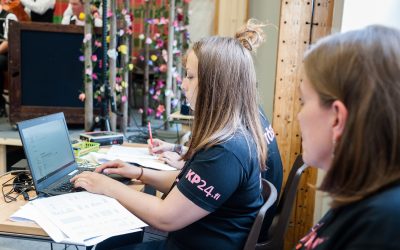 Kansanmusiikki-instituutti tarjoaa Kaustinen Folk Music Festivalin yhteydessä työtehtäviä esimerkiksi konserttitaltioinnin ja julkaisumyynnin parissa. Tervetuloa avustamaan instituuttia...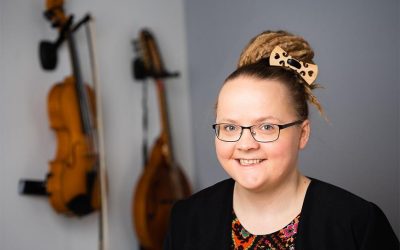 Kansanmusiikki-instituutin vastaava arkistonhoitaja Outi Valo puolustaa tohtorinväitöskirjaansa Erkki Ala-Könnin tallennustyö toisen tasavallan Suomessa vuosina 1941-1974 perjantaina 11.3. klo 12...