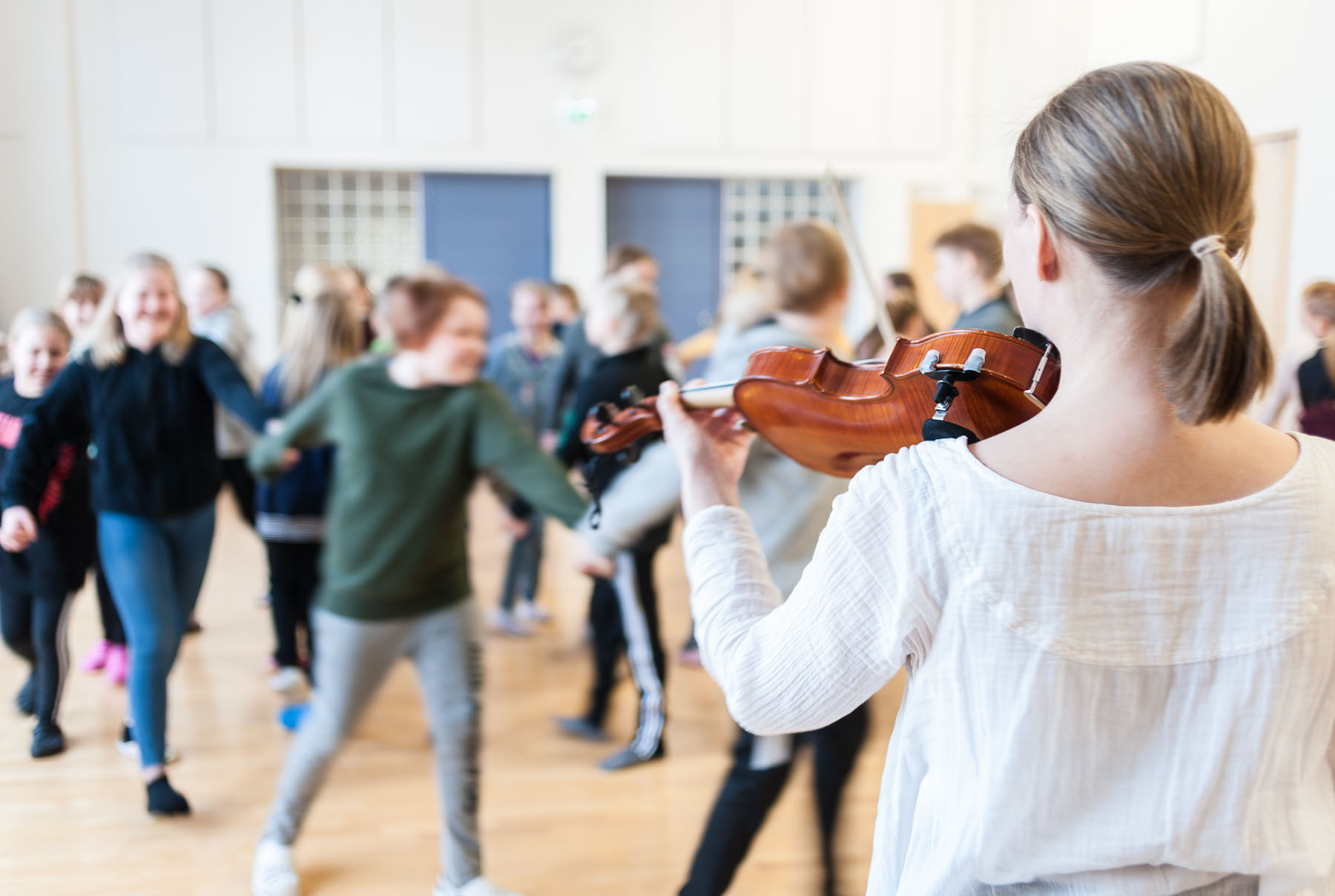 Projects
Ongoing projects:
Kansanmusiikki-instituutin aineistokokoelmien säilymisen turvaaminen ja saavutettavuuden parantaminen (2022)
Hankkeessa turvataan Kansanmusiikki-instituutin arkiston aineistokokoelmien säilymistä ja parannetaan niiden saavutettavuutta saattamalla materiaalia digitoitavaan kuntoon, digitoimalla ja luetteloimalla tähän asti yleisön saavuttamatonta aineistoa ja toteuttamalla tietokannan konversio Finna-yhteensopivaan muotoon. Rahoitus: opetus- ja kulttuuriministeriö. 
ICH North – passing on our musical traditions (2021–31.8.2022)
Kansanmusiikki-instituutti osallistuu Centria-ammattikorkeakoulun vetämään pohjoismaiseen hankkeeseen, jossa kehitetään musiikin alan aineettoman kulttuuriperinnön säilymistä turvaavaa yhteistyötä yhteisöjen ja koulutusorganisaatioiden kesken. Rahoitus: Interreg Pohjoinen, Suomen kansallinen vastinrahoitus Lapin Liitto.
Project to develop the Näppäri method (2020-2022)
The project establishes the Näppäri school offering basic studies of art in the Perhonjokilaakso region, expands the domestic and international accessibility of the Näppäri educational method and develops course material and the readiness to repair instruments. Funded by the Finnish Cultural Foundation.
Toimintamallien kehittäminen ja kansainvälinen verkostoituminen Unescon aineettoman kulttuuriperinnön suojelusopimuksen akkreditoituneena järjestönä (2020–28.2.2022)
The project plans and pilots new procedures and operational models made possible by the Unesco accreditation. Funded by The Ministry of Education and Culture.
Kaustislainen viulunsoitto – aineettoman kulttuuriperinnön ohjelmakokonaisuus (2019–2021)
The project executes a series of actions to improve the liveliness and safeguard the transmission of the Kaustinen fiddle tradition as part of the phenomenon's application to the Unesco list of intangible cultural heritage of humanity. Funded by the Finnish Cultural Foundation.
Keski-Pohjanmaan lastenkulttuuriverkosto / Lastenkulttuurikeskus Lykky (2019–2022)
The project aims at establishing a network of childrens' culture based on the local assets of the area of Central Ostrobothnia. The network emphasises intangible cultural heritage. The network is called the Children's Cultural Centre Lykky. Funded by the Central Ostrobothnian fund of the Finnish Cultural Foundation, Pirityiset Leader. To the website of the Childrens' Cultural Centre Lykky..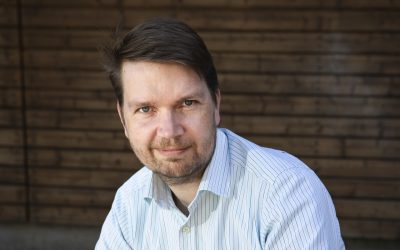 Kansanmusiikki-instituutin johtaja Matti Hakamäki valittiin ICH NGO Forum -järjestön hallitukseen kaksivuotiskaudeksi 2023–2024 järjestön vuosikokouksessa 30.11. Marokon Rabatissa. ICH NGO Forum on...